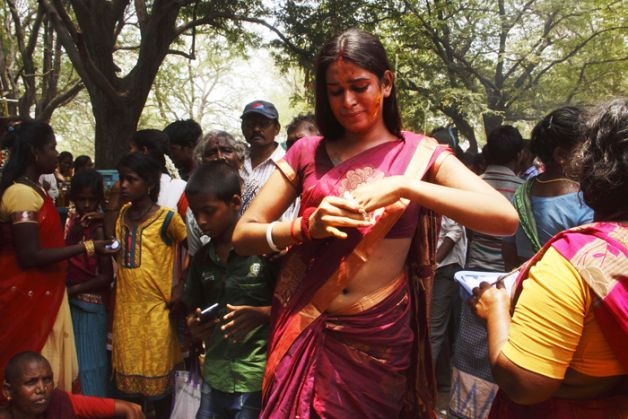 The Centre is working on a plan to pull transgenders into mainstream society, reports The Economic Times. The scheme, to be launched by the ministry of social justice and empowerment in the coming financial year, will see better educational facilities for transgender children, financial help for unemployed members of the community, and cash to families with transgender children to encourage them not to abandon the children.
There will be scholarships for transgender children, both pre-matric and post-matric, as well as vocational training for adult transgenders, a pension for unemployed members of the community aged between 40 and 60 and cash support on a monthly basis for families with transgender children.
As of now, the centre assists members of the transgender community only with pensions of Rs 200-400 a month.
After a report filed in January 2014 by an expert committee on the socio-economic problems of the transgender community, the government asked for suggestions from all the states, and is now in the process of finalising the scheme. After the scheme is launched, the ministry will file the Rights of Transgender Persons Bill 2015.