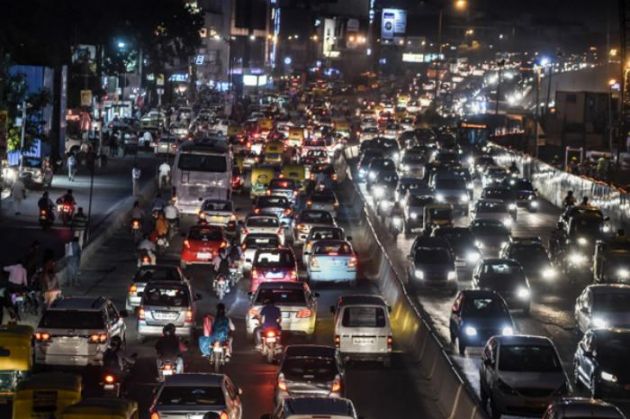 To counter the rampant pollution in the national capital, the Supreme Court on 16 December 2015, banned the registration of new diesel vehicles. But the decision has not gone down well with the car giants like Toyota, Mahindra and Mercedes.
They have moved the SC asking that their cars be made exempt from the ban. The companies claim their diesel vehicles are being used in villages and fear that the ban might inconvenience their customers.
The case is reportedly due to be heard on 5 January.
The top court had banned the registration of diesel vehicles over 2000 cc.
After the ban, Mahindra issued a statement saying, "The Company respects the order of the Honourable Supreme Court and does hope that these actions help to clean Delhi air."
Toyota Kirloskar Motor chairman Vikram Kirloskar had said the company would study the order. According to media reports, Toyota's bestselling Fortuner and Innova account for big sales in Delhi.