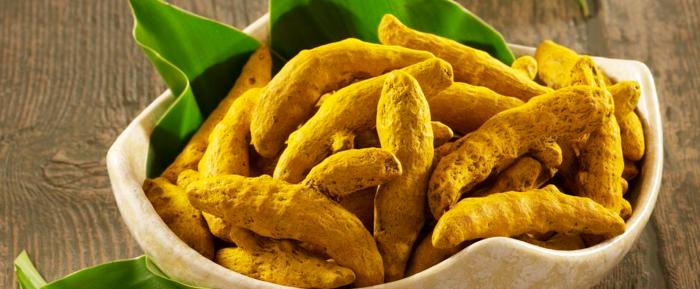 Mizoram Health and Family Welfare department has banned the sale and import of reddish turmeric powder from neighbouring Myanmar after the State Public Health Laboratory found the powder "unsafe".
State Commissioner of Food Safety Dr K. Ropari recently issued a notification banning the turmeric powder, locally called 'Aisen'.
The notification said the 'Aisen' sample was sent to the State Public Health Laboratory in Guwahati where it was found that the turmeric powder is unsafe.
The colour used in manufacture of the 'Aisen' was in violation of the Food Safety and Standards Act, 2006 and Rules and Regulations, 2011, the notification said, adding that it was found to be sub-standard.
While turmeric powder is generally called 'Aieng' in the local dialect, this particular product is called 'Aisen' due to reddish hues and widely used in hotels, restaurants and also at homes.
It is also used for making pickles.
-PTI