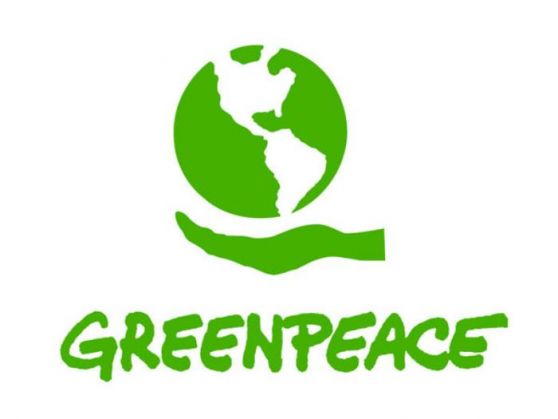 The Tamil Nadu Registrar of Societies has cancelled registration of Greenpeace India society under the Tamil Nadu Societies Registration Act, 1975, over "fraudulent conduct of business and falsification of accounts. The NGO has been asked to dissolve itself within a month.
The environmental NGO had been campaigning in the country against air pollution and unsustainable use of natural resources, including water and forests for long.
Greenpeace India, which is registered under the Tamil Nadu Registrar of Societies (RoS), received the order of cancellation of its registration on 6 November. According to a report published in the Times of India, the order was formally issued on November 4.
"The Greenpeace India has just received notice from the Tamil Nadu Registrar of Societies, summarily announcing cancellation of its registration as a society. While several international leaders, including the United Nations Secretary General have recently upheld the importance of civil society in healthy democracies, this notice is the latest assault on free speech in India", said the NGO in a statement.
The NGO will now reportedly challenge this order in the Madras high court.
Vinuta Gopal, Interim Executive Director of the NGO accused the Ministry of Home Affairs of directing the cancellation. She said the MHA has been trying to shut Greenpeace India down for over a year now.
Gopal also reportedly said that it is a clumsy tactics being used by MHA aimed at suppressing free speech and dissenting voices.
Calling the move a blatant attempt to circumvent the legal process, Gopal further complaint that the NGO wasn't given a chance to explain it's position.