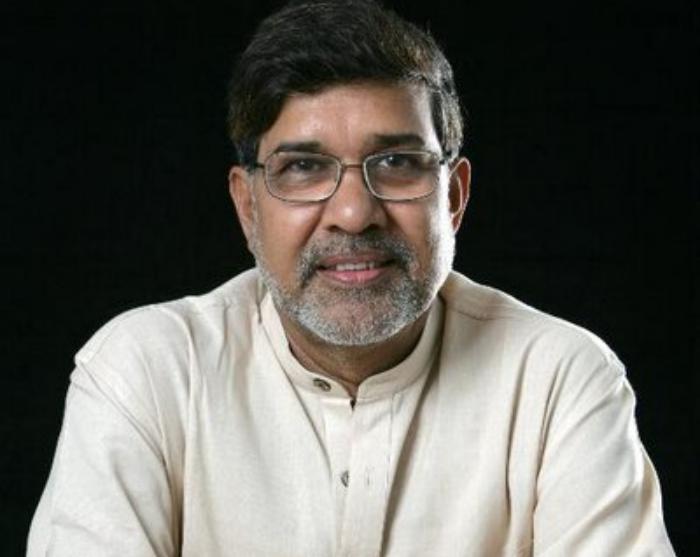 In an interview published in the recent issue of RSS journal Panchjanya, Nobel Prize winner and renowned social activist Kailash Satyarthi has said that some of the NGOs in India are "influenced by Naxalism" and this is not good for the internal security if the country.
Talking about the failures of some NGOs, Sathyarthi reportedly said that social welfare is no longer a concern for several of them and that they have converted "social change and social welfare into a business".
Sathyarthi alleged the involvement of some of these organisations in religious conversions, while commenting that others are "intoxicated with money and power".
"Most of these (NGOs) have not even seen the village poor in whose name they receive donation worth crores," he said, adding that many are "spreading intellectual pollution".
Sathyarthi also held foreign and government funds responsible for the decay in the NGO sector.