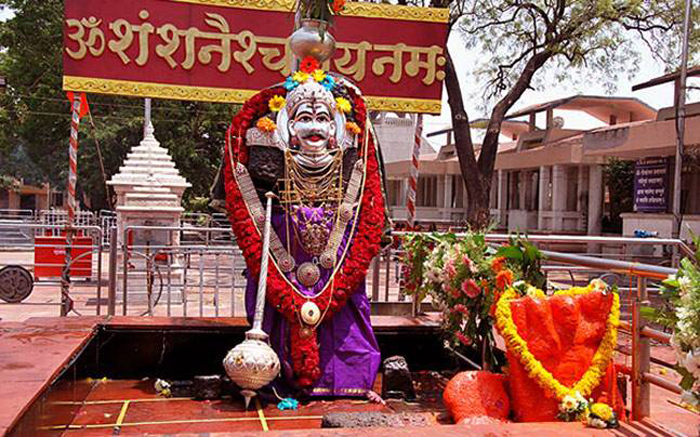 The Bhumata Brigade that had planned to storm the Shani Shingnapur temple in Ahmednagar, Maharashtra, so as to access the sanctum which women have been banned from entering, was stopped by the police, reports The Indian Express.
The brigade, comprising about 400 women volunteers, was detained by the police at Supa, about 70 km from the Shani temple. They were later released, and no arrests were made.
The Bhumata Brigade had planned to march into the temple sanctum on Republic Day demanding equal rights to worship. The sanctum has been closed to both men and women for the last five years, though men can worship there if they make a donation to the temple trust in the name of the idol.
When women suggested they could also worship at the sanctum by making the donation, the temple authorities refused. Trupti Desai, leader of the Bhumata Brigade, then planned to storm the temple on Republic Day, but were eventually foiled by the police.
"We are happy that there was no standoff. We hope this action will resolve the issue once and for all," said Shalini Lande, one of the temple trustees. The trustees and the villagers had been prepared for a standoff.
About 400 women from Kolhapur, Latur, Nashik and other districts of Maharashtra participated in the march on the Shani Shingnapur temple, but were stopped by the police to avert possible violence.
"It's extremely unfortunate that the police stopped us by using force. We are not doing anything wrong, as everyone, irrespective of gender, should have equal right to enter the sanctum," Desai said. She added that it was a "black day" for women and Indian democracy on Republic Day.