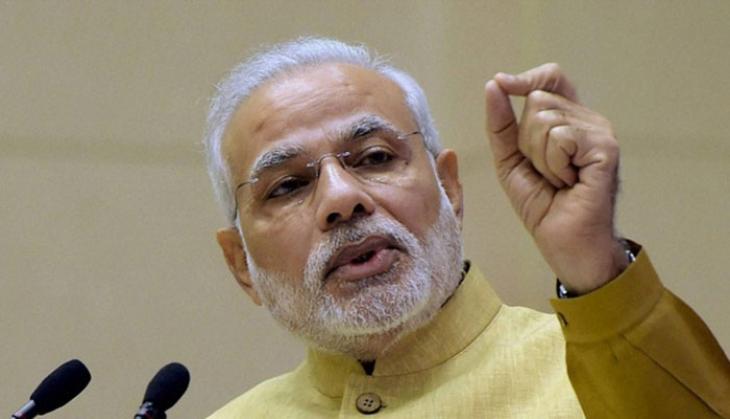 The centre has announced plans to clean up 50 towns by March 2017, in keeping with Prime Minister Narendra Modi's flagship scheme, the Swachh Bharat Mission.
The centre also plans to achieve Open Defecation Free (ODF) status for these places through construction of individual, public and community toilets; house-to-house collection of garbage and 100 per cent processing of the same through a solid waste management plan besides spot penalties for littering.
The selection of these 50 towns has reportedly been approved on the basis of recommendations by the respective states as per progress made in the state Swachh Bharat projects.
These cities reportedly include the Congress bastion of Rae Bareilly, Samajwadi Party's homegrounds in Etawah, Kannauj and Mainpuri, and Barh in Nitish Kumar's Nalanada. Some of the other cities in the list are Haridwar, Tirupati, Shimla, Chandigarh, Raipur, Dehradun, Barh, Mokameh, Arrah, Munger and Katihar, to name a few.
The deadline for 100 per cent completion of this project is 2 October, 2019.
But the new target which has been set by a group of secretaries is March 2017. Further the group of secretaries have also set the increased the target of villages with the ODF status - from 54,000 to 1 lakh.