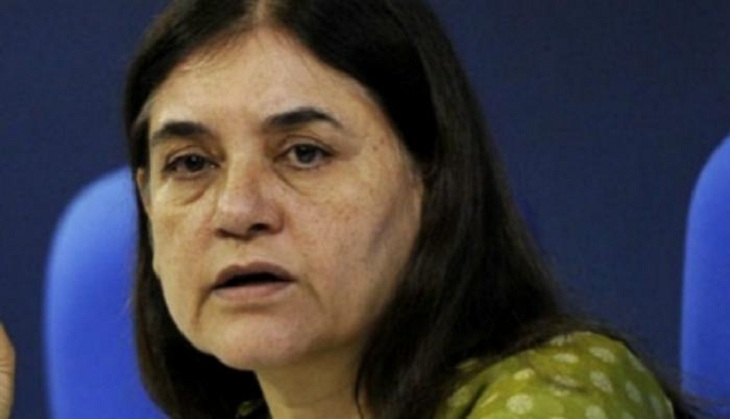 Maneka Gandhi, minister for women and child development, said that online trolling of women will soon be treated as violence against women and she has written to the home ministry to outline a code for online behaviour.
"Women have to deal with tremendous viciousness online," said Gandhi as she released the government's new women's policy. "Initially, the operators would not come and talk to us and cooperate about giving details. But now they have come on board."
According to NDTV, Gandhi said the problem of online harassment of women was brought to her attention based on the complaint of a journalist. But she added, her ministry is now sensitised to the threat and it would treat such harassment as violence against women.