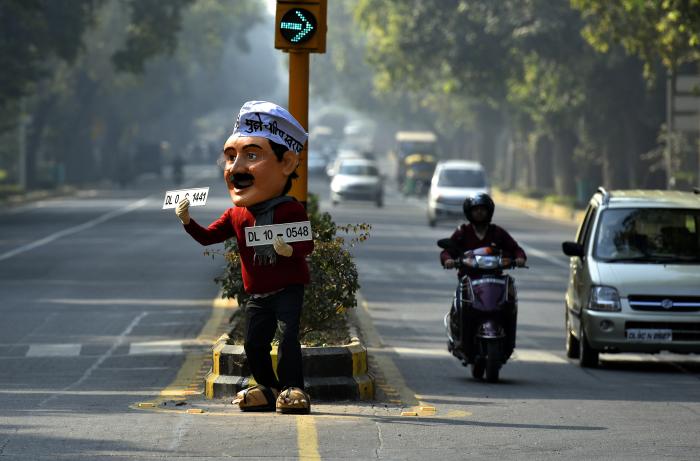 The National Green Tribunal has directed the Delhi government to submit a report of the ambient air quality in the National Capital during the period of implementation of the odd-even scheme.
According to PTI, the green body has also issued a notice to the Centre and the Delhi government - on a plea seeking a ban on three-wheelers and quadricycles running on two-stroke engines.
The Odd-Even formula has been labelled a success after its trial run from 1-15 January 2016.
The formula - aimed at curbing the alarming vehicular pollution levels in the capital - has been given the green signal from the Centre for Science and Environment.
The NGO called for a permanent implementation of the scheme, claiming it helped bring down air pollution levels in the city and reduce traffic congestion.