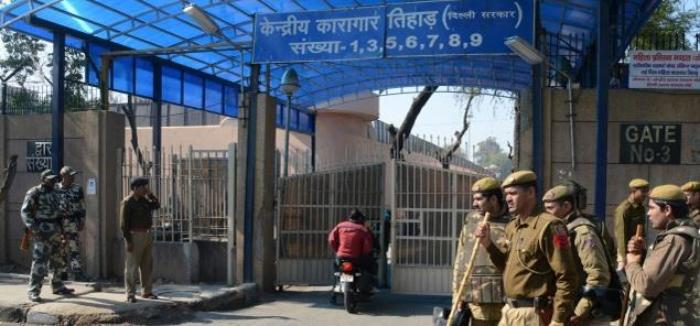 The country's largest prison is grappling for space. Tihar jail, which was built to accommodate 6,500 prisoners, currently holds around 14,300 inmates in its nine jails and the district jail at Rohini, according to an India Today report.
According to the report, the strength of undertrials is 75 per cent. Most of these inmates are reported to be from economically-weaker backgrounds and cannot afford bail.
Overcrowded jails across the country
According to figures released by the National Crime Records Bureau, the national capital holds the third spot in the country in terms of jails that have exceeded capacity. The top spot goes to the Union Territory of Dadra and Nagar Haveli which has 331.7 per cent overcrowding, followed by Chhattisgarh with 258.9 per cent overcrowding.
Supreme Court lens on jails
Following the report, the apex court has instructed the Under Trial Review Committee and the State Legal Services Authority for the release of undertrial prisoners and convicts who have served their sentence or are entitled to be released because of the remission granted to them.
Directions have been issues for the release of those who could not furnish bail bonds.
The court said, "The Member Secretary of the State Legal Services Authority of every State will ensure, in coordination with the Secretary of the District Legal Services Committee in every district, that an adequate number of competent lawyers are empanelled to assist undertrial prisoners and convicts, particularly the poor and indigent and that legal aid for the poor does not become poor legal aid."
In order to improve the living conditions of the prisoners, the court has ordered effective utilisation of the funds.
The court has also asked the Ministry of Women and Child Development to prepare a prison manual after taking into consideration the condition of juveniles living in observation homes.