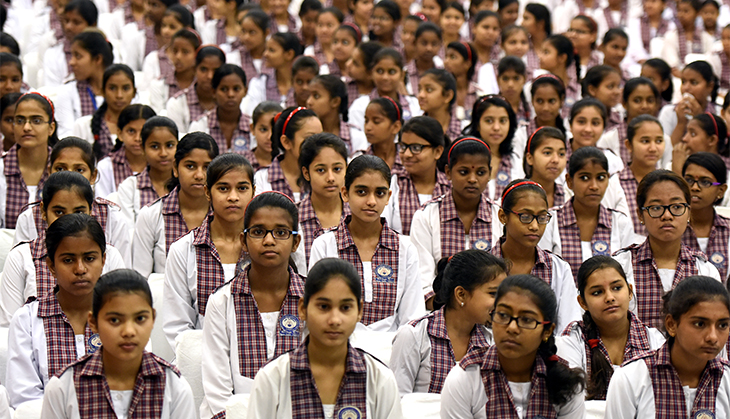 A new order by the Rajasthan government says that only those people with Below Poverty Line cards, or who belong to the Scheduled Castes and tribes can expect the government to pay their children's private school fees under the Right to Education Act.
This means that about 3 lakh children in the state will no longer have access to private education, even though the RTE Act promises that every child whose parents earn less than Rs 2.5 lakh a year can apply for admission to a private school.
Activists are taking on the Rajasthan government's order dated 28 March in the high court, according to NDTV. The case will be heard on 20 April.
The activists claim that if the court allows the order, nearly 40 per cent of children who could have gone to private school under the RTE Act will be denied that chance.
"The government wants to cut down the number of people it has to support under the Right to Education Act," said Pranjal Singh from Abhyuttanam Society, who filed the petition.
However, the government says it wants to benefit the "real poor". "The number of applications under the RTE was becoming huge and the BPL people were being left out," said Rajendra Singh Rathore, health minister and government spokesperson.
Government statistics show that only 20,000 children out of the 1.65 lakh who applied for RTE last year were from BPL families. But there are only 24 lakh BPL card holders in Rajasthan.