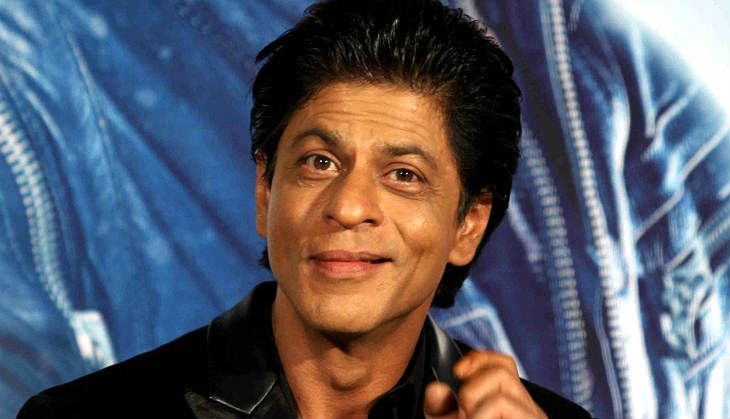 Celebrities who endorse products could be legally accountable if the advertisements they feature in turn out to be misleading, said Ram Vilas Paswan, Union food and consumers' affairs minister about the new consumer protection bill that will soon be introduced in Parliament.
"Celebrity brand ambassadors might face punitive action if what they claim in the advertisement turns out to be wrong or false under the new legislation," he said. "The brand ambassadors should verify the product they advertise - in the interest of the consumers and also in the interest of the faith they command among the consumers."
According to Paswan, the new bill provides for legal action against manufacturers/service providers if their products or services cause "personal injury, death or property damage".
"The new legislation that will replace the Consumer Protection Act 1986 will go a long way forward in protecting the rights of consumers," said Paswan, according to The Telegraph.
Paswan said: "The CCPA (central consumer protection authority) might inquire into unfair trade practices. Any false or misleading advertisement that might come before it for inquiry or if it found on its own that a certain trade practice was unfair or the advertisement prejudicial in public interest in general or to a certain consumer, it might order for the withdrawal of such product/ advertisement. It might order the modification in the advertisement."
He added: "Whoever publishes, or is a party to the publication of an advertisement which falsely describes any food or misleads about the nature of the product would be liable for penalty up to Rs 10 lakh and beyond."