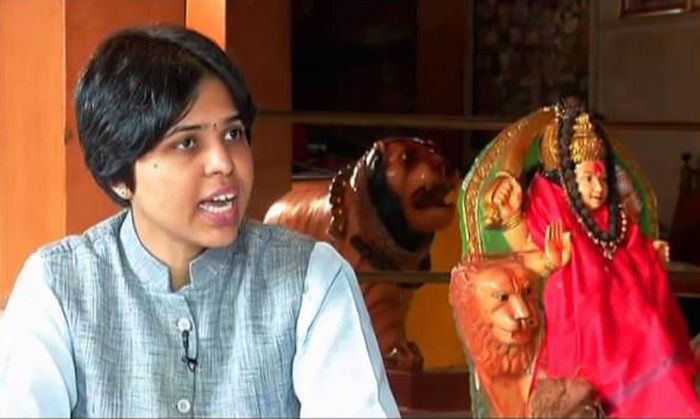 The trustees of the Trimbakeshwar Temple in Nashik have decided to ban men from the sanctum sanctorum as well as women in an effort to give both genders 'equal treatment'.
The trustees made this decision two days after the Bombay High Court ruled that women have equal rights with men to enter all temples in Maharashtra.
On Saturday, 26 members of the Bhumata Ranragini Brigade, which has been agitating for equal rights of worship for women and men, were taken into preventive custody to stop them from entering the Shani Shingnapur Temple, according to The Indian Express. The temple's inner platform has traditionally been prohibited to women. The activists were later released.