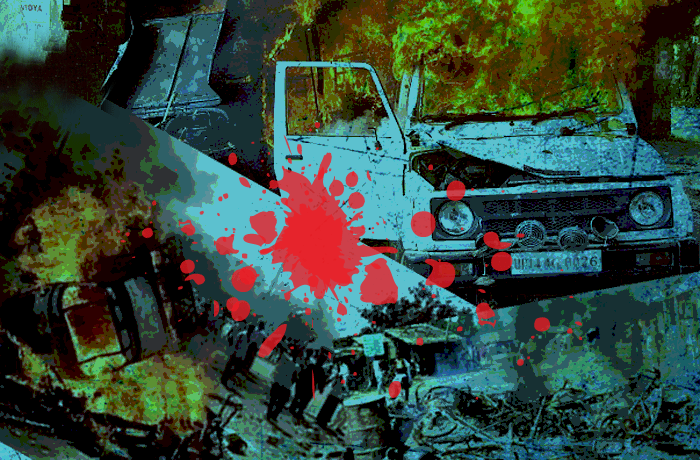 Sajid Rana, government counsel in the 2013 Muzaffarnagar riots case, said the prosecution failed to convict the accused because the families of two of the victims had turned hostile during the trial and no longer wanted to pursue the case, reports The Indian Express.
Rana had been dropped from the Uttar Pradesh panel on Tuesday, a day after Muslim leaders upset by the acquittal of 10 men in the case, demanded his removal and asked that the government appeal to the High Court. The 10 men were acquitted on Friday, 5 February, by the Additional District and Sessions Judge, Muzaffarnagar.
On 8 September, 2013, a boy and his aunt were killed and set ablaze by a mob in Laak village, Muzaffarnagar. Aas Mohammed's father Iqbal has since shifted with his family to Shamli district. His aunt Sarajo's husband, Waheed, did the same. The two families filed FIRs in the case, accusing 10 men of the deed.
But Waheed, apparently, submitted an affidavit during the trial in which he said he had not witnessed the incident.
"All five witnesses - Shamshad, Iqbal, Waheed, Iqbal's mother Ramzane and Iqbal's brother Nawab - were declared hostile after they did not support the prosecution theory. They said they can't identify any of the accused. The prosecution cannot do anything if witnesses turn hostile," Rana said in his own defense.