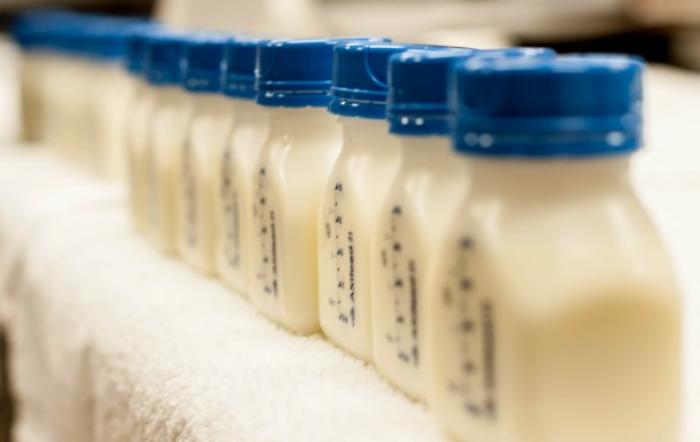 With an aim to curb the problem of severe malnutrition and infant mortality, Rajasthan government is promoting a novel concept of 'Mother Milk Bank'. After establishing this bank in Jaipur and Udaipur, the medical and the health department of the state launched the bank in Tonk on Sunday.
Chief Minister Vasundhara Raje in her state budget declared to start milk banks in 10 districts. Other branches will now be opened in Chittorgarh, Bhilwara, Baran, Bundi, Bharatpur, Alwar, Banswara, and Churu. The milk can be preserved for at least six months at five degrees centigrade.
Newborns with deformities like cleft lips or mothers who have tumours in their breasts will be highly benefitted by the bank. Only those women who are in the lactating stage or who can breastfeed can donate milk. Also, those mothers who are lactating in excess or do not have a baby to feed can easily donate to the bank. However, those who are vaccinated or consume alcohol, tobacco or have tattoos on their body will be prohibited from rendering their services.
The state advisory to the medical and health department Devendra Aggarwal discussed details over the functioning of the bank with the health officers at the Mother-Child Health Care Hospital during the launch.