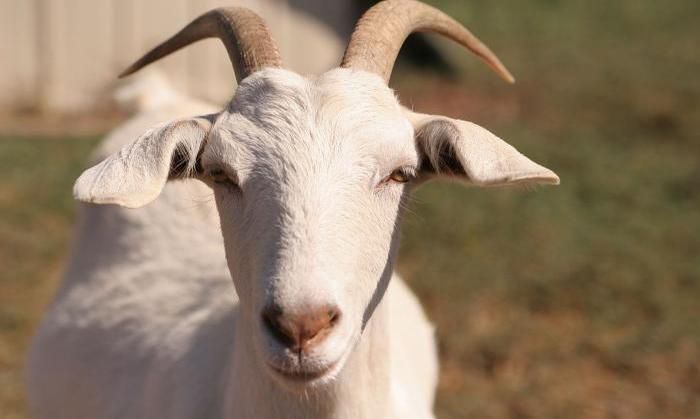 A tribal woman in Jharkhand sold her three-day-old baby son to a businessman for Rs 2,000 to buy two male goats that, according to local tradition, are meant to be sacrificed by any family with a new-born baby to appease the forest gods.
The woman has been impoverished since the death of her husband six months ago. She has been selling neem twigs to feed herself and four children, and the fifth child became a burden too heavy to bear.
The child was sold on 10 July and has since been retrieved by the district administration and returned to the woman, Devi, according to the Hindustan Times.
Devi said that she had sold her son to provide him with "a better life". But according to villagers, she had been hounded by elements in the village demanding two white male goats for a sacrifice and a community meal, failing which she would be branded an atheist.
Now that the child is back with her, Devi says she not only has another mouth to feed, but also still needs to buy the goats and return Rs 2,000 to the businessman who bought her baby.
"Now that the child is returned, Sahu (the businessman) wants his money back. I have spent half of the amount on tonsuring the child's hair," she said.
According to block development officer Jail Kumar Ram, Devi could put her child up for adoption if she wants to. "But at the same time, we will provide her with all social welfare benefits needed to feed her children and secure their future," he said.