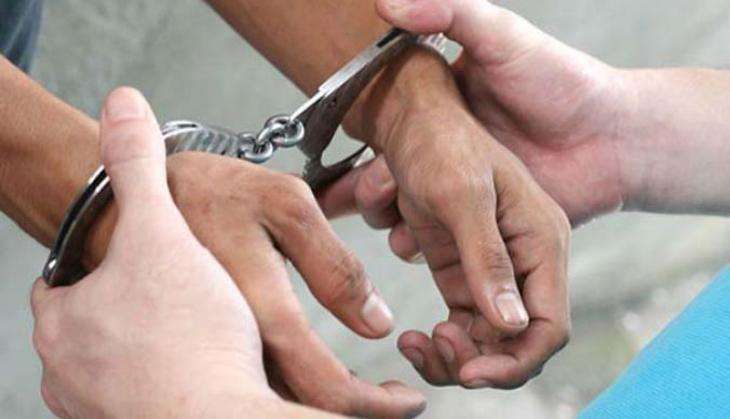 In a startling revelation in the interstate kidney racket, in the last 18 months, 20 illegal surgeries have reportedly been conducted at the Indraprastha Apollo Hospital in Sarita Vihar, New Delhi.
The key accused in the case, T Rajukumar Rao, has admitted to conducting these surgeries along with 1 accomplice at the hospital, the Indian Express reported.
Rao further reportedly revealed that he has been running the racket in the national capital since 2015 and has met several nephrologists posing as a medical representative, with an aim to connect with their PAs.
The hospital was under Rao's radar after he reportedly learned of the maximum number of organ transplant surgeries taking place there.
It was Shailash Saxena, personal assistant to a senior nephrologist, who ultimately fell into Rao's trap and was used by him to reach other PAs.
As per the Indian Express, they started passing on information about those awaiting a kidney or some other organ to Rao, who used his accomplices in other states to look for donors, who needed money.
Meanwhile, Rao was reportedly produced before a Delhi court on Thursday, after which he has been sent to police custody for four days. The police is now expected to arrest Rao's wife and personal assistants (PAs) of another senior nephrologist at Apollo Hospital.
-Text by Shabnoor Irshad