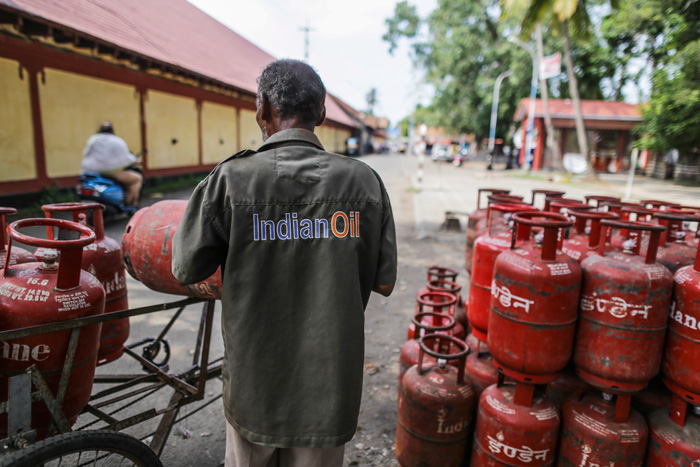 India's cleanest village will soon become India's first 'smokeless' village if the Indian Oil Corporation Limited (IOCL) pulls off its plan to get the villagers to switch from cooking fuels like kerosene, charcoal and firewood, to LGP, reports The Telegraph.
Mawlynnong, a village in Meghalaya, has been adopted by an IOCL distributor and aims to pull off the 'smokeless' plan within two weeks.
The village, located near the Indo-Bangladesh border in Meghalaya's East Khasi Hills, has been famous for its exceptional cleanliness over the last 10 years. It has 93 households and about 520 citizens.
The IOCL recently launched free-trade LPG in the area, which allows householders to buy 5-kg cylinders of cooking gas from designated shops simply showing proof of identity. The idea is to cater to outstation customers, customers with an LPG emergency, and single occupant households. Free-trade gas has been launched in Itanagar in Arunachal Pradesh and Tezpur and Tinsukia in Assam.