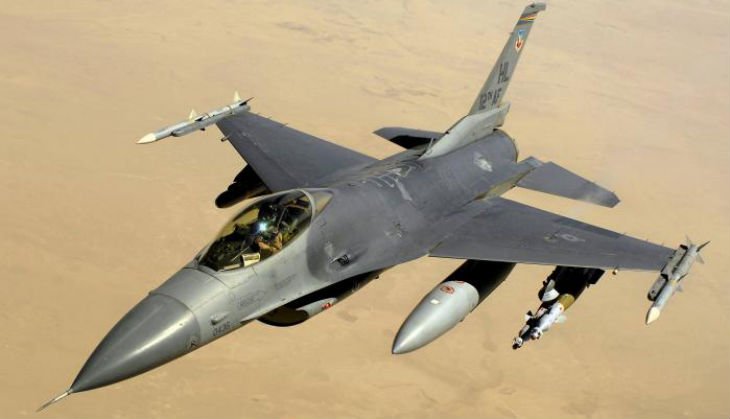 Three flying cadets, Bhawana Kath, Avani Chatuvedi and Mohana Singh, will be commissioned today as the first women fighter pilots in the Indian Air Force.
With their first stage of training cleared and about 150 hours each of flying experience, they will receive their wings today as flying officers, says NDTV. They will then train for six months on the Advanced Jet Fighter, after which they will be assigned fighters and their squadrons.
Air Chief Arup Raha said earlier that the three women will be assigned according to the needs of the force.