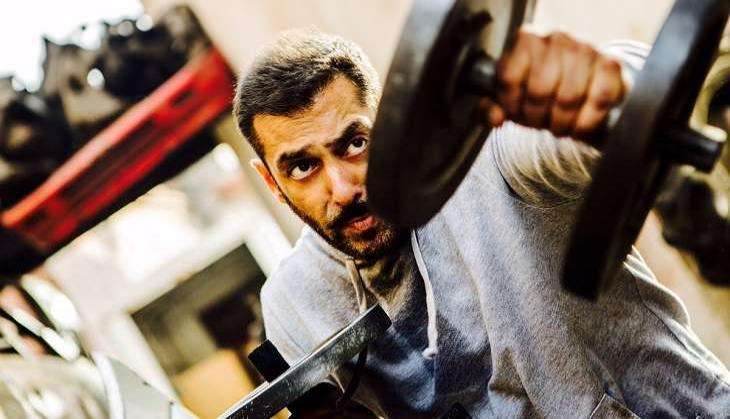 A Haryana survivor of gangrape has sent a legal notice to actor Salman Khan, asking him to apologise for his remark about rape, and seeking damages of Rs 10 crore for belittling rape victims.
The woman from Hisar, Haryana, had been abducted four years ago and gangraped by 10 men. Her father committed suicide after the incident, says ABPLive.
In her notice, sent to the actor's Bandra, Mumbai, residence through her counsel, the woman said that by comparing what happens to his body after tough action sequences to a raped woman, the actor belittled women who had suffered rape.