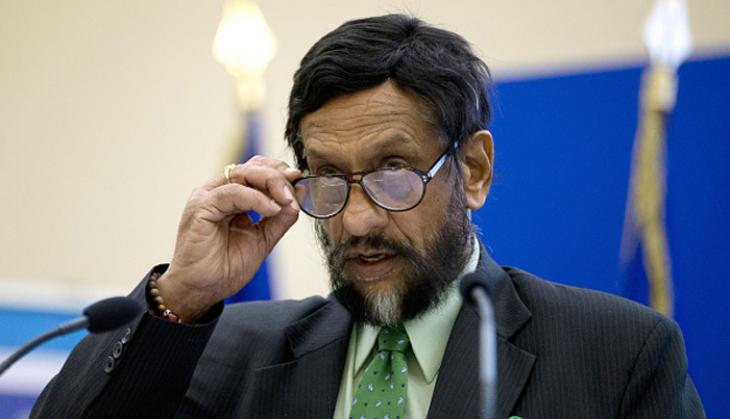 More than a year after she filed a case of sexual harassment against former TERI director RK Pachauri, the complainant will move the Delhi high court asking for a fast-track trial.
"The complainant does not want any further delay," her lawyer Prashant Mendiratta said. "The police took more than a year to file a chargesheet in the case and the court took nearly two-and-a-half months to take cognisance."
According to Mendiratta, the verdict in this case "may have far reaching consequences for similar cases in future".
The complainant in the case is a 29-year-old former colleague of Pachauri. Pachauri had denied her allegations, but was directed on Saturday by a Delhi court to appear before it as an accused in the case. The court also added a charge of wrongful restraint to the chargesheet filed by the Delhi police, according to The Economic Times.