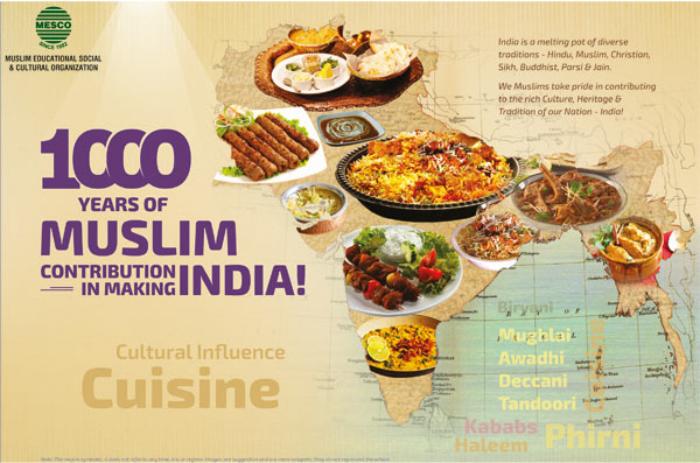 Muslim Educational Social and Cultural Organization or Mesco, has come up with a unique way to celebrate Muslim identity in India. In a combination that comprises few words and more pictures, Hyderabad-based Mesco has brought out a calendar that celebrates Muslim contribution to the Indian subcontinent in the past 1,000 years.
The calendar is the brainchild of Jawad Haqani, the Creative Head of Momentum Advertising Pvt. Ltd, who believes that pictures are an effective tool to get your message through. "I thought of the idea because I wanted to convey a positive message apart from showcasing the contributions of MESCO over a period of 32 years for humanity in general and Muslims in particular," he told the Caravan.
Each page in the 12-page calendar concentrates on major contribution area. Take a look at them below:
1.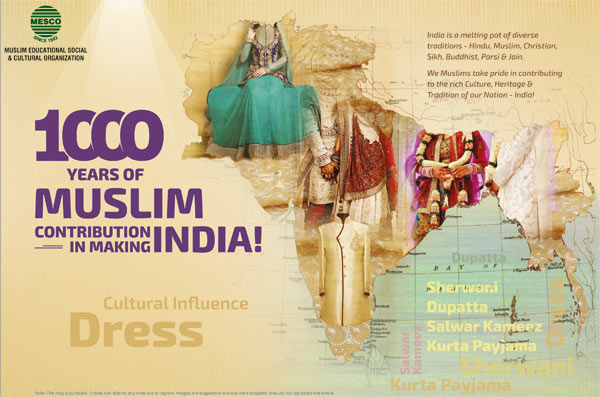 2.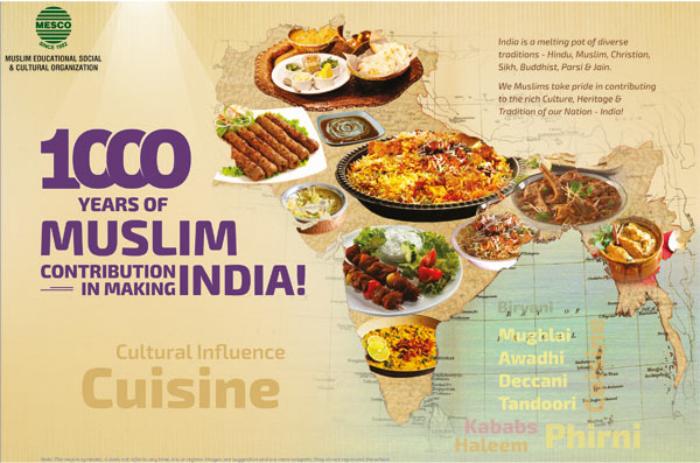 3.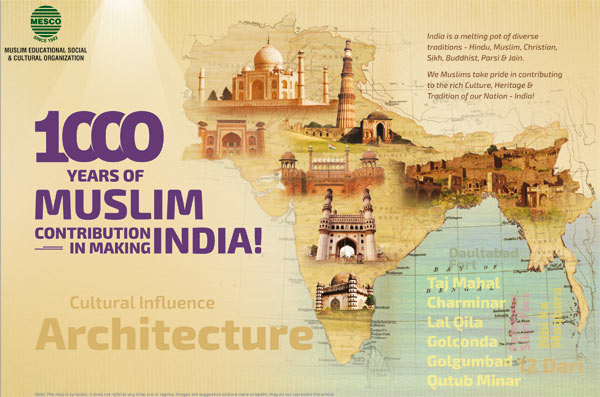 4.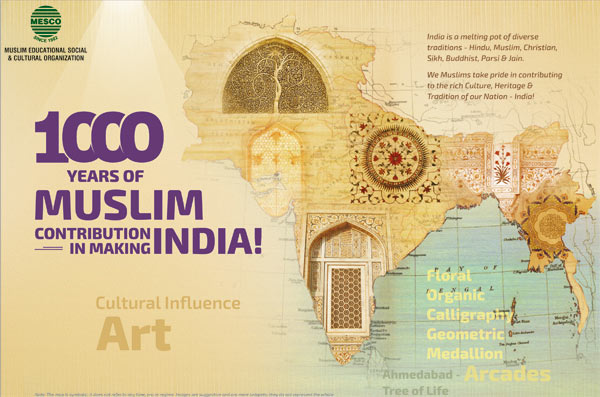 5.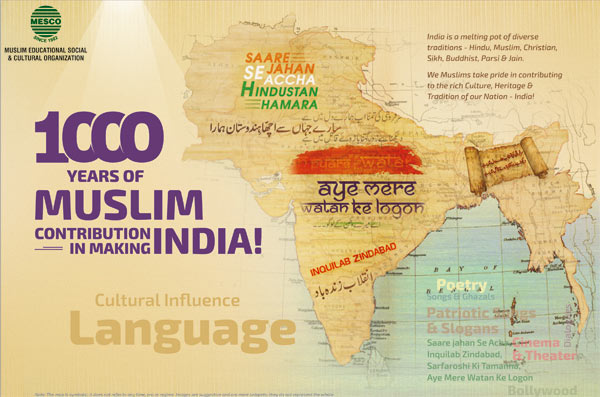 6.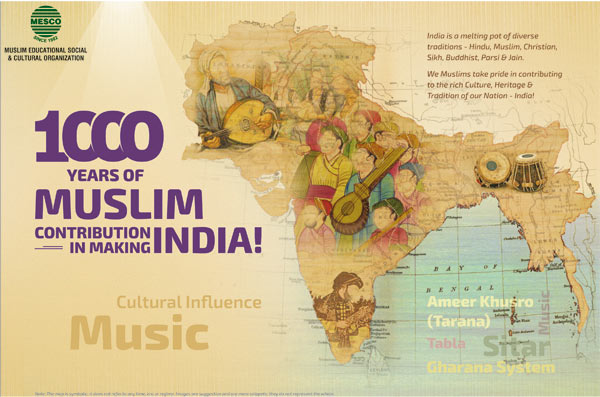 7.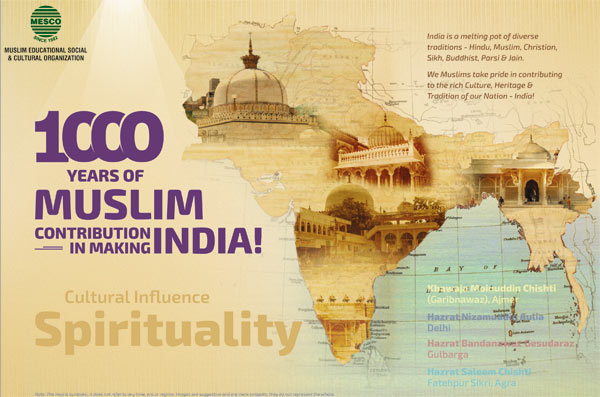 8.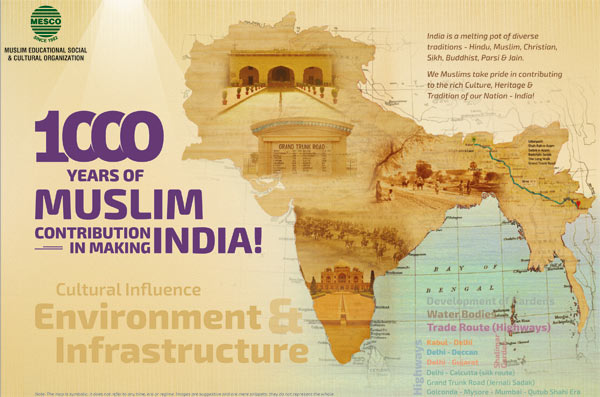 9.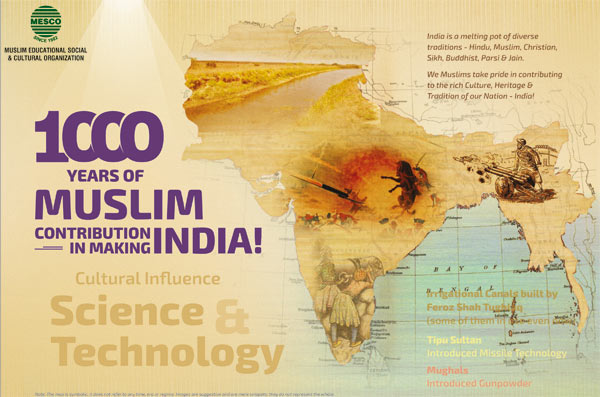 10.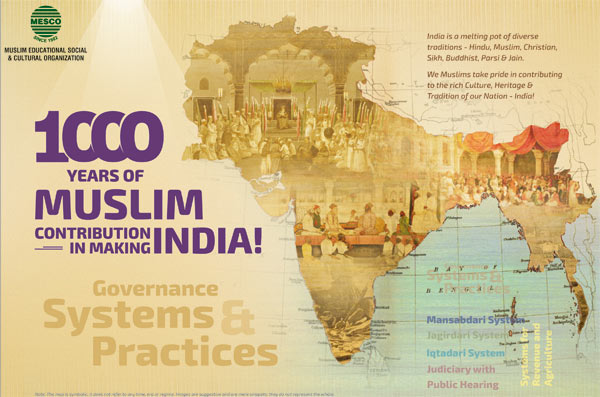 11.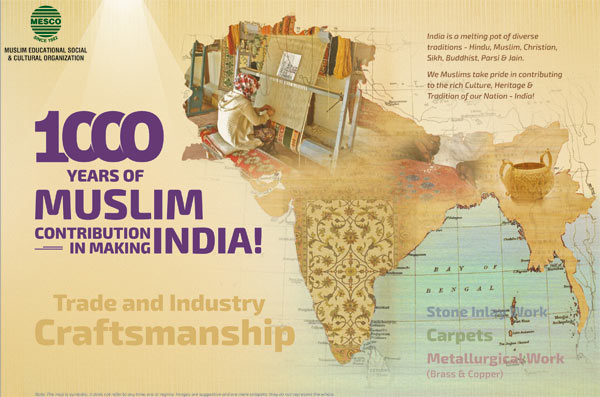 12.