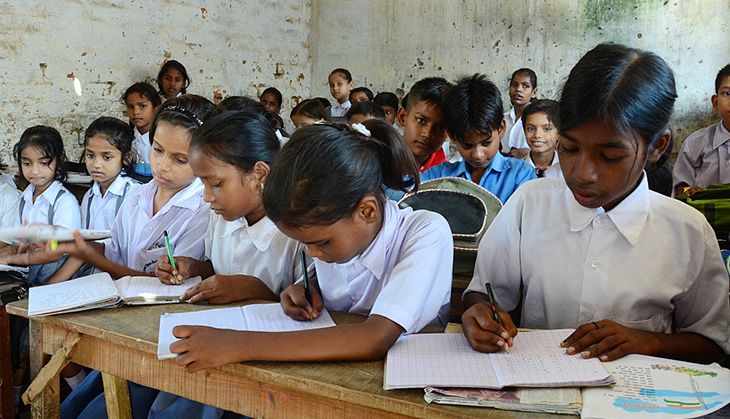 Pass percentages in Gujarat schools have slipped this year because the installation of CCTV cameras at examination centres has stopped copying and cheating.
In an official note to the Union HRD ministry, the Gujarat government said "pass percentage of Class 10 has decreased sharply, from 73.86 per cent in 2014-15 to 63.20 per cent" this year and it is "an area of concern", according to the Hindustan Times.
Gujarat education minister Bhupendrasinh Chudasma said: "The CCTV surveillance system has affected the board results up to some extent in the past two years. And it has sent a strong message to students that studying hard is the only alternative to clear the exams now."
The Gujarat government is also worried about high dropout rates and low enrolment rates in schools. It said in its note that no new government secondary school was opened after 2012-13.
The note said: "There is a need for new secondary schools this year in uncovered areas and those will provide enhanced access and bring a desired increase in enrolment."
However, the Union HRD ministry pointed out that enrolment in six government and 17 government-aided schools has been nil.