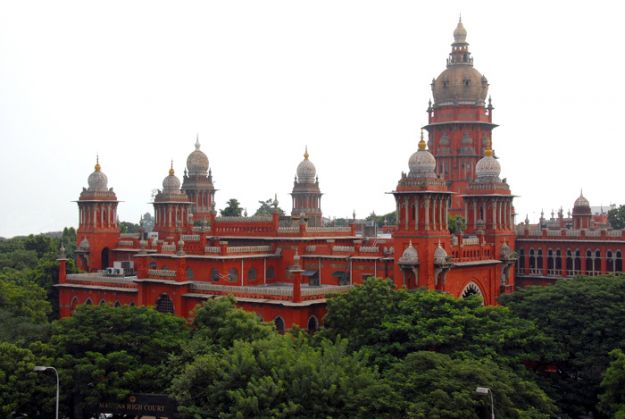 The Madras High Court on 26 October suggested that child sex offenders be castrated as punishment.
"Traditional laws are not stringent enough to yield any desired positive result. Suggestion of castration looks barbaric, but barbaric crimes should definitely attract barbaric model of punishment. Many may not agree with this. Still, everyone needs to understand the stark reality in society and appreciate the punishment suggested," Justice N Kirubakaran said.
The HC cited the recent incidents of rapes of two children in Delhi last week. The court said there was a 400% increase in crimes against children between 2008 and 2014.
Castration as a punishment for child sex offenders is already in place in South Korea, Poland, Russia, Estonia and nine US states including California, Florida, Oregon, Texas and Washington.
The court's ruling was in response to a plea from a Briton facing pedophile charges in Tamil Nadu.
Quashing the plea, the court ruled: "This court is sure that additional punishment of castration of child rapists would fetch magical results in preventing and containing child abuses."