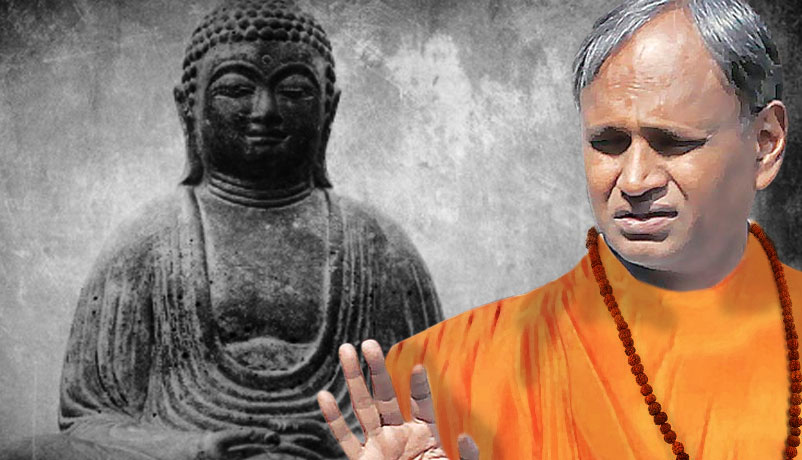 BJP MP Udit Raj, the party's Dalit face, told members of the scheduled castes and backward communities on Sunday to put their smartphones to good use and use social media in their fight for job reservations in the private sector.
Raj said: "With Twitter and Facebook you don't have to remain dependent on (traditional) media. What fight did Arvind Kejriwal or Kanhaiya Kumar fight to reach where they are today? They are products of social media. You all should by now realise the power of social media."
He pointed out that Prime Minister Narendra Modi had once been laughed at for using his mobile phone and laptop, says The Indian Express.
Raj also urged marginalised communities to make a positive effort to raise their status in society. "No one present here has fought for reservation, and yet got the benefits. (But) we still curse the system and do nothing to help the community," he said. "Had there been no British rule, we would not have got (benefits of) reservation. An official among us (Dalits) would give excuses till death to avoid working for the community."