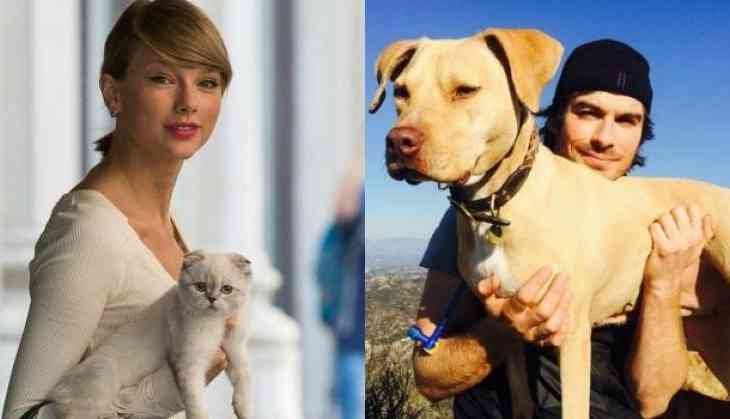 New Year is the perfect occasion to shun your stinky old habits and embrace fresh new ones. But what if you make these resolutions to help others and not just yourself?
As you begin the year 2016 there are number of promises you can make to those who cannot fend for themselves.
Also read: Diwali: A festival of lights for us, and darkness for animals
1) Love them, and get loved
Some of us do not treat animals as we treat fellow human beings, or are afraid of them. It is because we think that they do not have the same sort of feelings as we as homo sapiens do. But that's not true at all. Science has proved that animals too have consciousness, beliefs, desires and copious amount of affection.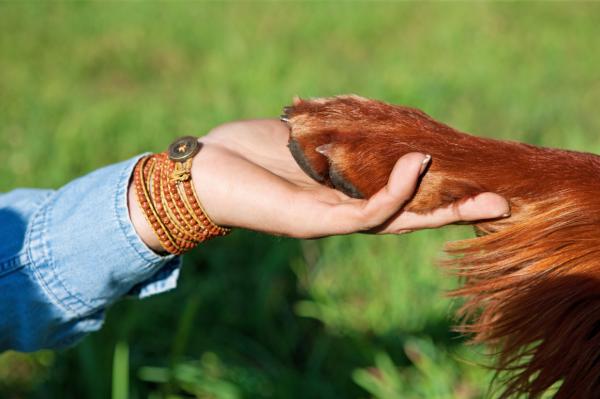 2) Rescue, not abuse
Millions of animals are abused on the streets in our country. The worst form of torture is often suffered by the strays on city streets.
This is your time to show compassion for these speechless and homeless beings. Raise your voice if you see an animal being harassed on the streets and tell you friends to do the same.
3) Build homes, house them
It is really difficult for stray animals to survive, especially during rainy days. You can extend a helping hand by setting up sheds in your area. You can even do it with the help of the resident welfare associations and your fellow society members.
You can show some extra care by providing food and water. Also remember to put a small bowl of water for the little birdie in your balcony!
4) Go vegetarian
This is perhaps one of the best and easiest way to prevent animal cruelty. This might be difficult for some but just imagine the number of lives we can save by merely altering a certain portion of our diet.
5) Flaunt your skin, not theirs
We like flaunting exotic items made of animal skin but have we ever given a thought to the cost the creature might have paid for the product. Animals are often savagely beaten, boiled, strangulated and electrocuted for their skin.
Also, the process of making animal skin goods causes immense harm to the environment. Moreover there are substitutes of goods available in the market, so this may be the best time for reconsideration.
6) Get you pet neutered
Here is a decision which could really help your pet lead a healthy and stress free life. Studies suggest that getting your pet spayed or neutered can reduce the number of homeless pets killed and also reduce the cost of pet care.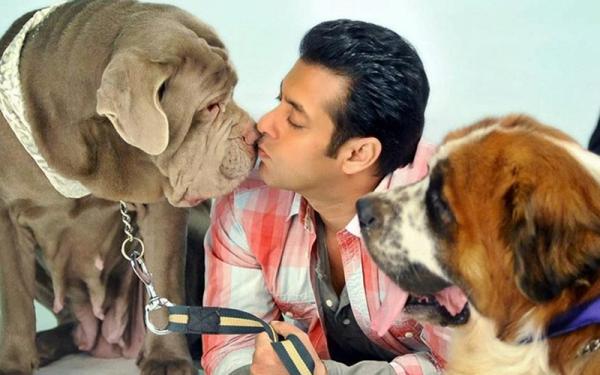 7) Fight for their rights
If you are still not able to figure out how you can do your bit then join an animal rights organisation. Working closely with animals will tell you more about yourself and these gentle creatures that you would have known before.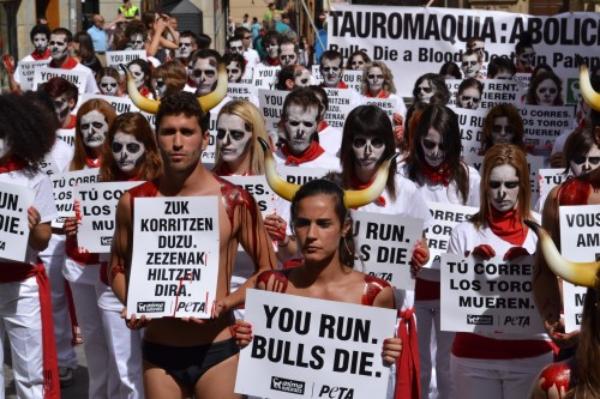 8) Adopt a pet
There is nothing more satisfactory in the world than adopting a furry friend. Not only do animals give you unconditional love, but they have been shown to be psychologically, emotionally and physically beneficial.
So what are you waiting for? Make this New Year a special one with some animal love!