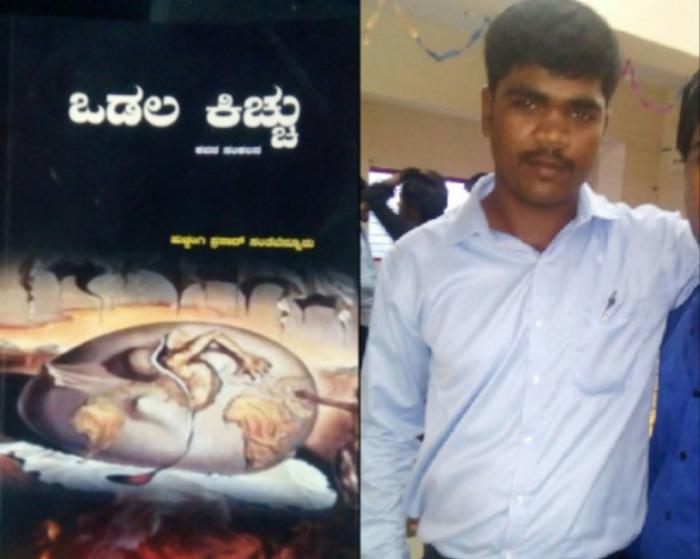 There seems to be no end to incidents of violence against rationalists in the country. Barely three months after renowned writer MM Kalburgi was shot dead in Karnataka, a young Dalit writer was attacked on Thursday.
Huchangi Prasad, a journalism student at Davanagere University, was attacked on 22 October for his writings on caste.
Prasad is the author of Odala Kicchu - a book on caste-related atrocities that was published in 2014. According to media reports, the 23-year-old was attacked by an unidentified men on in central Karnataka for his "anti-Hindu" writing.
As per Prasad's complaint, a man came to the university's Scheduled Caste and Scheduled Tribe hostel claiming that Prasad's mother had been hospitalised following a heart attack. He claimed that he would take Prasad to the hospital but instead took him to an isolated area where the author was attacked by a group of men.
Prasad managed to escape by running into the woods nearby. He later returned to his hostel and filed a police complaint.
"They surrounded me and started to push me around. They said my writings were anti-Hindu as I talked about the caste system. They even put kumkum all over my face. They pulled out a knife and said they will cut my fingers off so I can never write again," Prasad told The Hindu.