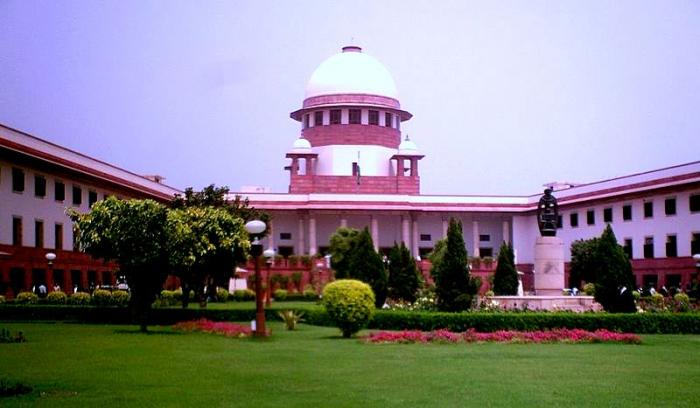 The Supreme Court on 15 October extended voluntary use of Aadhar card for schemes like MGNREGA, all types of pension schemes, PM's Jan Dhan Yojana and Employees Provident Fund.
Earlier, as per the court's order, the card could have been used only for availing subsidies under the public distribution system and purchasing kerosene and cooking gas.
Today's order is seen as a relief to the government which has been trying to persuade the Supreme Court to extend Aadhar's uses after a number of blows to the unique identity or UID programme following privacy petitions.
The Centre, RBI, SEBI, IRDA, TRAI, Pension Fund Regulatory Authority and states like Gujarat and Jharkhand had recently moved the court and pitched strongly for voluntary use of Aadhar cards for providing benefits of various schemes, other than PDS and LPG, at the doorstep of the aged people and the weaker sections.