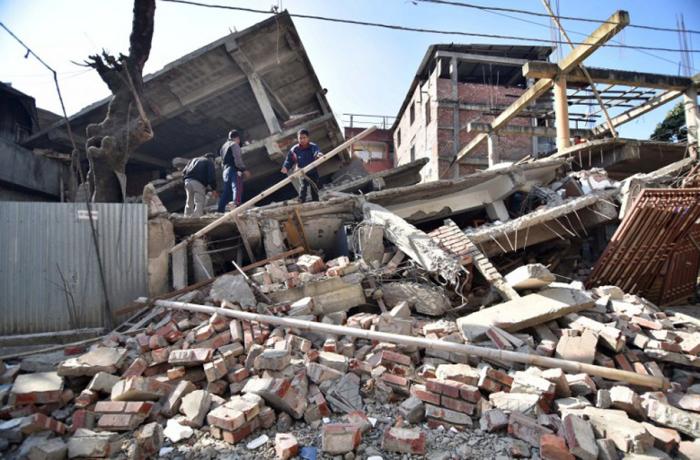 Here is news that could spread panic through the north Indian region. If reports from the Union Home Ministry's disaster management wing are to be believed, earthquakes measuring over 8.2 on the Richter Scale could hit the Himalayas soon.
Unfortunately, if such a disaster is said to occur then the entire region will be under risk.
What might bring the danger?
According to news reports, the number of recent earthquakes including the ones that hit Sikkim (2011), Nepal (May 2015), and Manipur (January 2016) have caused a tectonic shift in the plates in the region which is already fragile. This might trigger multiple earthquakes in future.
Most importantly, the effect of such a catastrophe might affect the states of Bihar, Uttar Pradesh and even Delhi which fall under the second worst seismic Zone IV classification. The North-East and other hill states fall under severe seismic Zone V.
The National Institute of Disaster Management has reportedly made this assessment after the devastating Nepal earthquake and has warned of enhanced risk around the "ring of fire garlanding the entire north India especially the mountains."
However, some Indian scientists have denied such claims.