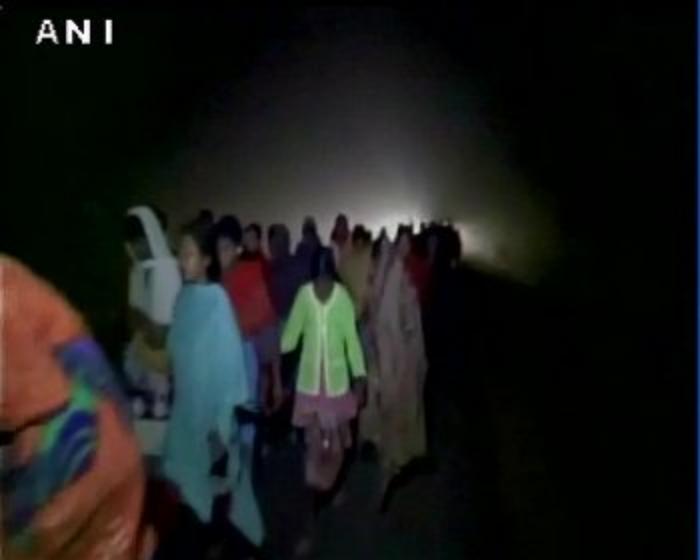 A group of 73 girl students walked 30 kilometres to meet the District Collector at Baripada. The girls, students of the Pakatia Government Girls' High School in Mayurbhanj district. have been complaining against the alleged misbehaviour of hostel authorities.
The girls are student of the mass education department run school and are residents of an SC/ST welfare hostel.
The students have alleged that administrative negligence and a lack of corrective measures on behalf of the authorities were taking a toll on their studies.
The 73 girls left their hostel in the evening and reached the collector's residence around midnight. The girls also turned down an offer from the police to provide them transportation till the Collector's residence.
The students met the collector, Rajesh Pravakar Patil, and conveyed their grievances against the newly-appointed matron of the hostel.
Patil listened to them and promised action. Later, the district administration dropped the students back to their hostel.
The students did not have any specific demand but the District Magistrate of Mayurbhanj has asked for a special inquiry into the matter.
(With inputs from ANI)