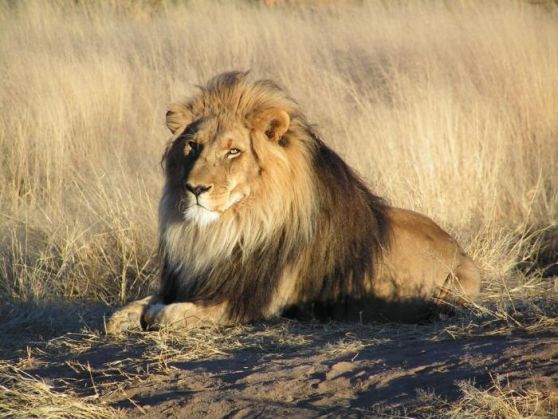 Six lions from the Nairobi National Park ventured out into highly-populated residential areas on 19 February giving wildlife authorities in Nairobi nightmares.
Rangers were immediately dispatched to find the errant cats.
According to news reports, the lions were reportedly first spotted at 4 am near a hospital in the suburb of Langata, and later near Kibera, Kenya's largest slum.
The authorities are still figuring out how the lions managed to escape the park which is surrounded by an electric fence.
The 45-square-mile Nairobi National Park is home to endangered black rhinos, lions, leopards, cheetahs, hyenas, buffaloes, giraffes, and a diverse bird population. The animals were found loitering just six miles (10 kilometers) from downtown Nairobi, which lies north of the park.
In 2012, six lions were killed after a pride of eight lions attacked and killed eight goats of the Masaai herdsmen. Only 2,000 lions are left in Kenya thanks to the devastating effect of hunting and poaching the animals over the years.
(Edited by Aishwarya Yerra)