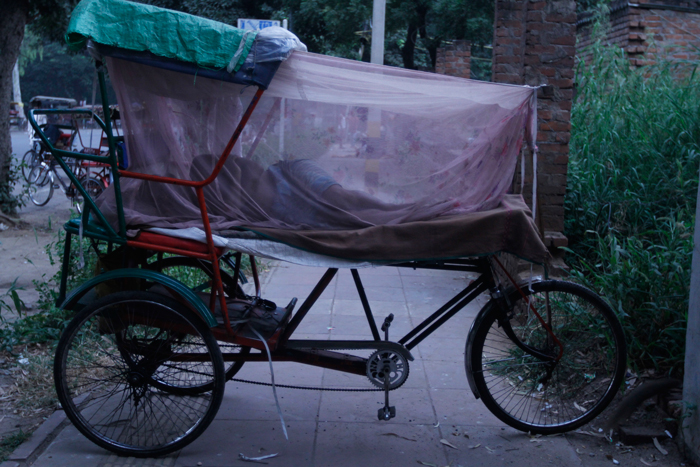 The capital is in the middle of the worst dengue outbreak in 20 years, with the number of patients suffering from the disease crossing 6,400.
According to the State government, 1,120 cases of dengue have been recorded in the capital in last three days itself.
The disease has claimed 25 lives so far, according to a report by the municipal corporation released last week. As many as 6,200 cases and eight deaths had been recorded in 2010 itself.
The report also reveals that over 800 dengue patients from other states were treated in Delhi, while the municipal authorities could not trace 138 dengue patients.
According to media reports, Najafgarh Zone of South Delhi Municipal Corporation has recorded the highest number of cases - 611 - this year. Meanwhile, Delhi government hospitals continue to operate dedicated fever and dengue wards, with patients flocking to dispensaries which have started operating as fever clinics.