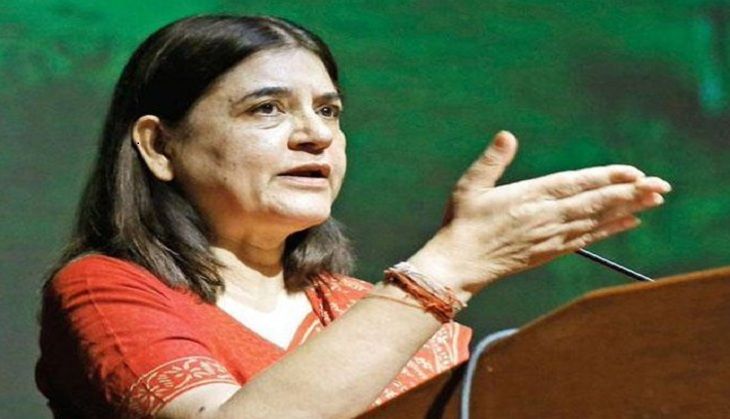 Women and child development minister Maneka Gandhi told the Lok Sabha on Friday that an analysis of statistics from the years 2012 to 2014 showed that at least 20 women were killed for dowry every day, adding up to 25,000 women murdered or driven to suicide by dowry-demanding in-laws. In the same period, 30,000 cases of dowry harassment were registered.
Gandhi gave a written reply to a question on the implementation of Dowry Prohibition Act. She said that according to the National Crime Records Bureau data, of the 25,000 women who died due to dowry harassment, 8,233 cases of dowry deaths were reported in 2012, 8,083 in 2013, and 8,455 in 2014 respectively.
All the states have appointed dowry prohibition officers, except for Arunachal Pradesh, Sikkim, Mizoram and Nagaland, where the dowry system is not prevalent, said Gandhi.
According to the Hindustan Times, Gandhi said: "The government regularly conducts awareness programmes and public campaigns on various laws related to women including the Dowry Prohibition Act, 1961, through workshops, fairs, cultural programmes, seminars, and training programmes."