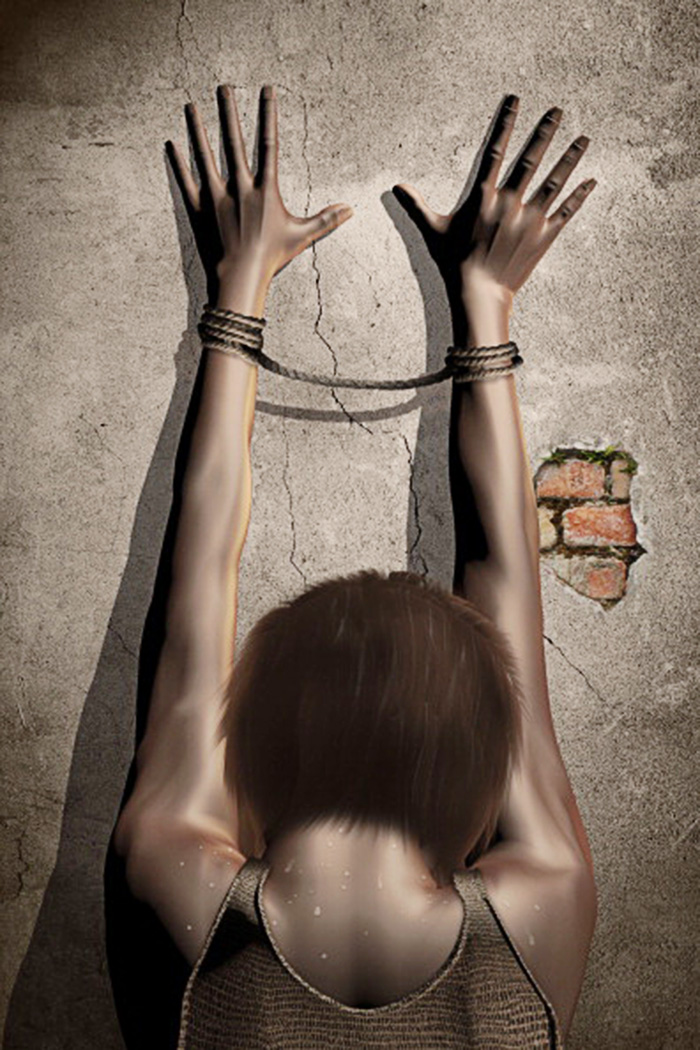 A 13-year-old girl was 'bought' from Mumbai by a couple for Rs 250 and later made to beg.
According to media reports, V Basamma and V Ramulu, a couple from Basheerabad mandal of Hyderabad's Ranga Reddy district, bought Puja and took her to their place in Manthati village. There, they made her a housemaid.
Puja was later forced to beg at the Tandur bus stand after finishing her household chores. She would beg till evening and give everything to the couple, except the bus-fare for the next day.
According to the Deccan Chronicle, Puja was rescued by the Ranga Reddy police in January. She had reportedly been begging since the last three months.
Puja is one of the 300 children who have been rescued by the RR police since 1 January.
"We launched Operation Smile on 1 January and within a month over 300 children were rescued from a life of child labour and begging. They were then rehabilitated. Some of these children were missing from their homes," SP Rema Rajeswari told the Deccan Chronicle.