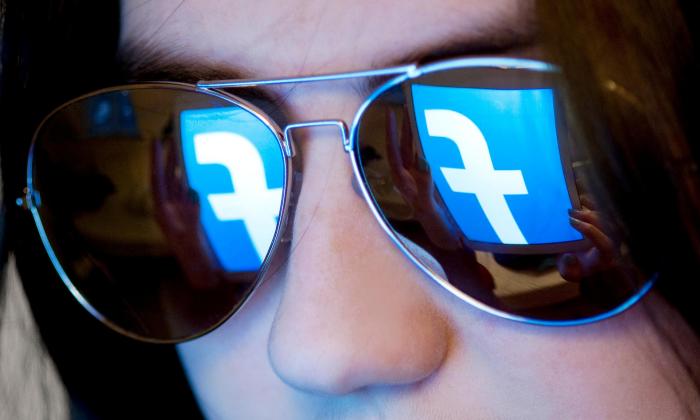 An Australian woman has been charged with religious condemnation after her Facebook post last month calling for "all mosques to be burnt down with the doors locked at prayer time" went viral on the internet.
However, the woman claims that she cannot be charged with religious flak as she does not identify Islam as a religion but a "evil, hateful ideology".
The post calling for burning down the mosques was done on Facebook on 27 November.
The Age.com says, "The woman may be the first person charged with religious vilification in Victoria for a social media post."
The website further says, "The woman posted her charge sheet and a long statement on Facebook, saying she would 'not back down'. Many of her supporters claim the charge is an example of police denying the woman her freedom to speak freely about Islam.""Others claim it is an example of the "appeasement" of Islam", it adds.