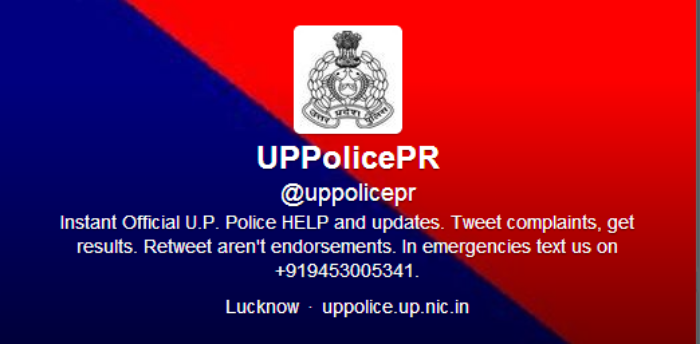 The Uttar Pradesh government and police personnel came up aces with their quick response into a complaint by Catch News journalist, Lamat R Hasan, about being harassed by a person pretending to be a policeman.
An armed man, claiming to be a police personnel, rammed into Hasan's car on 21 December at Noida Sector 51. On being confronted, the man began to yell and attempted to push her.
Also Read: Lawless roads: gun-toting UP cop rams my car, pushes me - and gets away
The journo was quick to take a picture and tweet the number of the vehicle. She also described the man who hit her car.
Dear @uppolicepr UP cop with gun, plainclothes in UP 16 AF 3619 hit wife's car, spoke threateningly, then fled. pic.twitter.com/rjYxLDLIe8

- Rezaul Hasan Laskar (@Rezhasan) December 21, 2015
In response, the UP government tweeted that the car had been been traced and that the driver would be soon picked up for interrogation.
Dear @UPGovt is there update on plainclothes cop driving Fortuner UP 16 AF 3619 who hit my wife's car yestd? @Raheelk @yadavakhilesh

- Rezaul Hasan Laskar (@Rezhasan) December 22, 2015
The UP Police detained the man 24 hours after the incident. It was found that the man was an ex-soldier who runs a security agency.
Commendable efforts indeed!
Thank you @UPGovt @yadavakhilesh @Cop_RK @uppolicepr for all the help @Rezhasan

- Lamat R. Hasan (@LamatAyub) December 22, 2015