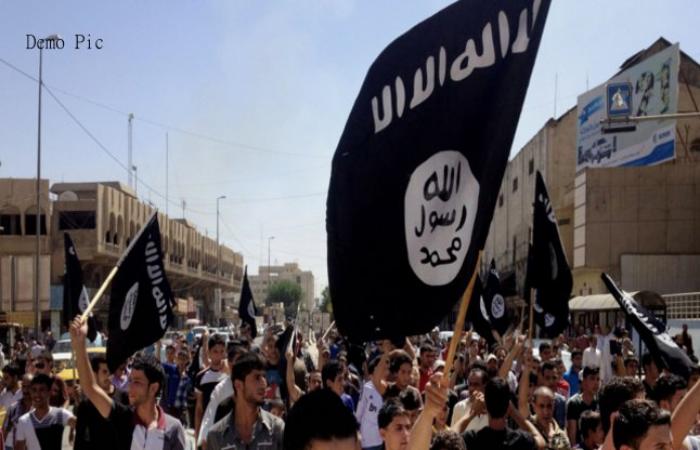 In a bid to counter online terror-related activities, microblogging site Twitter has suspended as many as 1,25,000 accounts - that have threatened or are promoting acts of terror - since mid-2015.
"We have already seen results, including an increase in account suspensions and this type of activity shifting off Twitter," the California-based company said in a new blog post.
The company is currently facing a lawsuit from a woman whose husband was killed by the Islamic State. The widow is seeking to hold Twitter financially responsible for the group's rise to power, the Verge reported.
Twitter was created in March 2006 by Jack Dorsey, Evan Williams, Biz Stone, and Noah Glass and launched in July 2006.
The service rapidly gained worldwide popularity, with more than 100 million users posting 340 million tweets a day in 2012. The service also handled 1.6 billion search queries per day. In 2013, Twitter was one of the ten most-visited websites and has been described as 'the SMS of the Internet'. As of May 2015, Twitter has more than 500 million users, out of which more than 332 million are active.
-With agency inputs