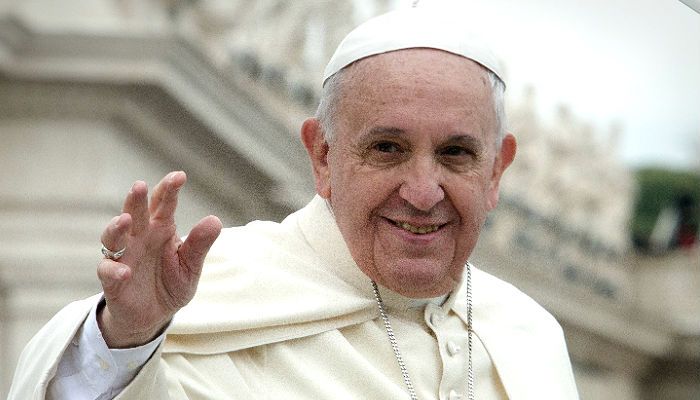 The coolest Pope is making headlines again for a seriously cool reason.
If media reports are to be believed, Pope Francis is set to make a grand entry on Instagram on Saturday, 19 March. Reportedly, the handle will be @Francisus.
This earth-shattering piece of information came from Dario Vigano, Prefect for Communications, during an appearance on Vatican Radio on 15 March.
It is just few more days to go before the Pontifex starts posting on Instagram and gets addicted to it, like we all are. We can only imagine what he will post on his account.
Breakfast? The Sistine Chapel? Or the insane clothing collection he owns? Let's wait and watch.
Don't forget, the Pope is on a divine mission to be the most tech-savvy Pope in history.