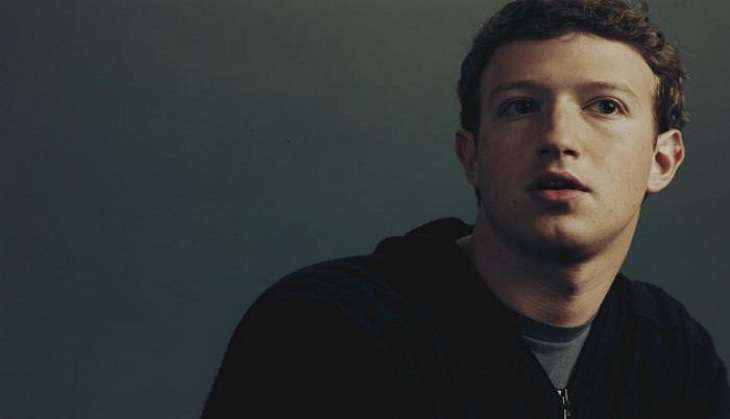 Facebook co-founder and CEO Mark Zuckerberg's Twitter and Pinterest accounts fell prey to hacking, after a group - who call themselves - OurMine team - hacked into his accounts, changing his Pinterest username to "Hacked by OurMine Team".
They also tweeted out from his handle saying "Hey @finkd, you were in Linkedin Database with the password 'dadada'!"
It was initially suspected that his Instagram account had also been compromised, but reports suggest that it was left untouched.
OurMine Team has attributed the hacking to the massive Linkedin data breach which took place in May. Millions of LinkedIn user account details leaked online last month, with the company reacting by invalidating the credentials and contacting affected members to reset their passwords.
Twitter promptly suspended Zukerberg's account, and brought it back, after having deleted the tweets by the hackers.
Pinterest also sprung to action, retrieving Zuckerberg's account a couple of hours after it was encroached upon.
According to a report in VentureBeat, a Facebook spokesperson issued a statement saying, "No Facebook systems or accounts were accessed. The affected accounts have been re-secured."