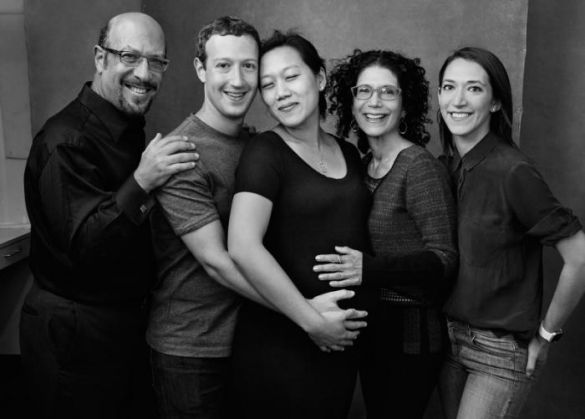 Recently, Facebook CEO Mark Zuckerberg announced that he will take to-month off a parental leave. While Facebook has a 4-month paid parental leave policy in the US, the policy is now rolled out to employees working outside US too.
In a Facebook post, Lori Matloff Goler, the company's head of human resources, said that the policy, which provides four months of paid time off, will be provided to all new parents regardless of gender or location, effective 1January. Employees may take leave at any point up to a year after the birth of their child.
"We want to be there for our people at all stages of life, and in particular we strive to be a leading place to work for families," she added. "An important part of this is offering paid parental or 'baby' leave."
Goler added that the policy will help fathers and couples in a same-sex relationship outside of US. It should be noted that the new roll-out will not affect on the already in place maternity policy.
Last week, Zuckerberg announced that he will take 2-month paternity leave as he is expecting a baby girl from his wife Priscilla Chan.