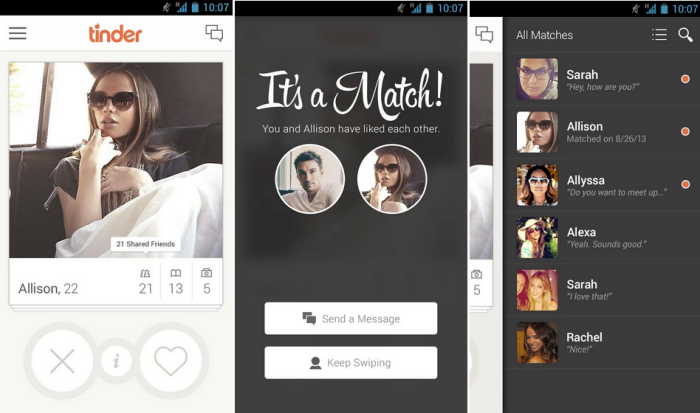 A bugged Tinder app led to huge chaos among wannabe casanovas leading to feverish complaints on social media.
An error in the app's software caused users to have all their precious matches deleted, leaving them stranded in a lonely cyber wilderness with no one to flirt with, reports news.com.au.
The users instantly took to social media to voice their despair, though mostly in a frivolous manner.
Tinder was quick to reassure users over Twitter that they were working to fix the problem, which they feel is a technical one.
"If it looks like your matches have disappeared, don't worry," wrote the Tinder authority.
This dating app has only been on the scene for a few years, but judging by the reaction of users, it's a wonder how anyone found a partner before the little white flame arrived!
-ANI