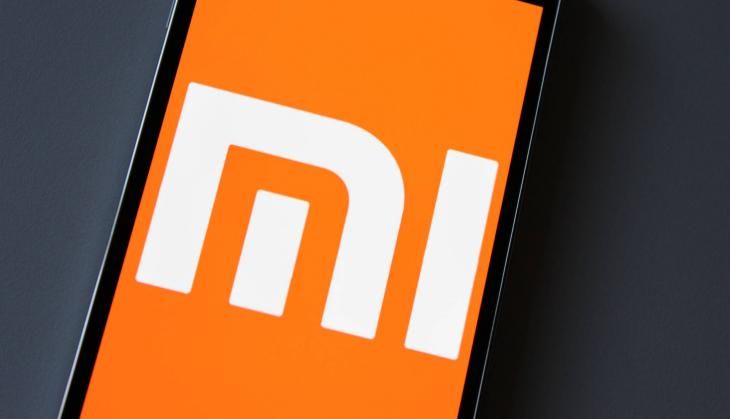 Chinese smartphone maker Xiaomi Inc aims to double the sales of smart home technology devices like rice cookers and air purifiers in 2016.
Xiaomi expects sales of smart home devices to reach 10 billion yuan (US $1.54 billion) this year, Reuters quoted the company's vice president, Liu De.
Headquartered in Beijing, Xiaomi is the world's fifth largest smartphone maker. In 2015, Xiaomi sold 70.8 million units and was accountable for almost five per cent of the smartphone global market share. Xiaomi designs, develops, and sells smartphones, mobile apps, and related consumer electronics.
-With agency inputs