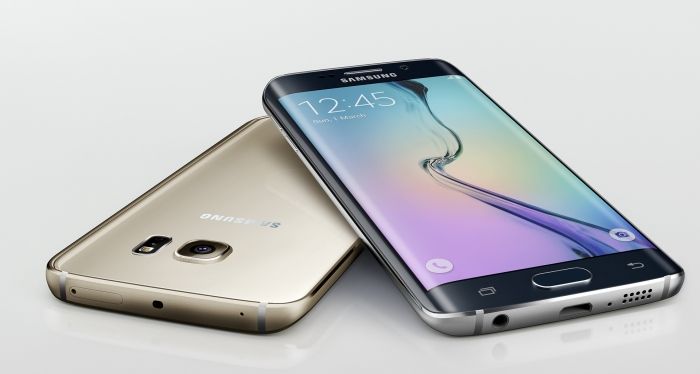 Most smartphone owners demand an advanced camera capable of clicking high quality photographs and capturing high resolution videos.
Users are also willing to pay a premium price for better cameras, a trend that smartphone brands seem to be capitalising on.
Here is a list of four smartphones with the best imaging performance calculated in terms of picture and video quality. All these devices are available in India and have managed to carve out a reputation for themselves as the best camera phones in the market today. Are these cameras disguised as smartphones? You be the judge.
LG G4
The LG G4 offers you the best inbuilt camera in a smartphone with a 16-megapixel rear camera. In terms of picture and video quality, this phone outshines its competitors.
The laser-assisted auto-focus helps in clicking superior photographs with vivid colours.
Samsung Galaxy S6 Edge
Samsung is known for its good cameras and high picture quality. It captures superior images in low light and records videos at a high resolution.
Its 16-megapixel rear camera and 5-megapixel front camera make this device one of the top camera smartphones in its category.
iPhone 6 Plus
The iPhone 6 Plus boasts of optical image stablisation - a first from Apple. The phone sports an 8-megapixel rear camera for sharper and more focused images.
While its competitors offer cameras going up to 20MP, the iPhone 6 Plus makes up in terms of quality.
Sony Xperia Z3 Plus
The Sony Xperia series is best known for its resistance to water.
The Z3 Plus camera stands at a whopping 20.7-megapixel and is capable of capturing some amazing quality photographs.