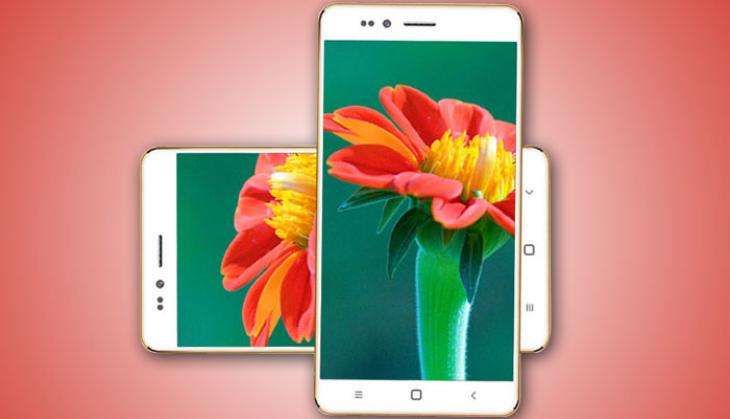 Ringing Bells Freedom 251 smartphone is set to make its debut in the markets on 30 June, as promised by its makers. However, the smartphone will now be available only to the winners of a lucky draw.
Confirming the same with IndianExpress.com, Ringing Bells CEO Mohit Goel said they will organise a media event "soon" to announce the lucky draw.
Goel claims the company has received a total of 7.5 crore registrations, out of which 2.8 crore account from Uttar Pradesh and close to 2 crore from Bihar.
Goel says he wants to meet Prime Minister Narendra Modi to explain his business model and also plans to present him a phone.
Ringing Bells is planning a huge event for the launch of Freedom 251 smartphone and also plans to showcase their LED TV.
Initially, the company announced the delivery of 2 lakh units in the first phase from 30 June. Now, with the change in plans, only a handful people will receive Freedom 251.