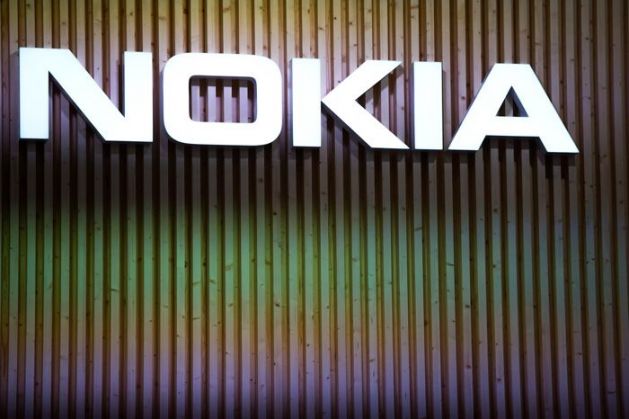 Back in June, Rajeev Suri, CEO of Nokia, revealed the company's plans to re-enter the mobile phone business in 2016. The Finnish company can't use the Nokia brand on smartphones till the fourth quarter of next year. While the company is barred from manufacturing and selling smartphones, a bunch of leaked images show that the company has already started working on an Android-powered smartphone.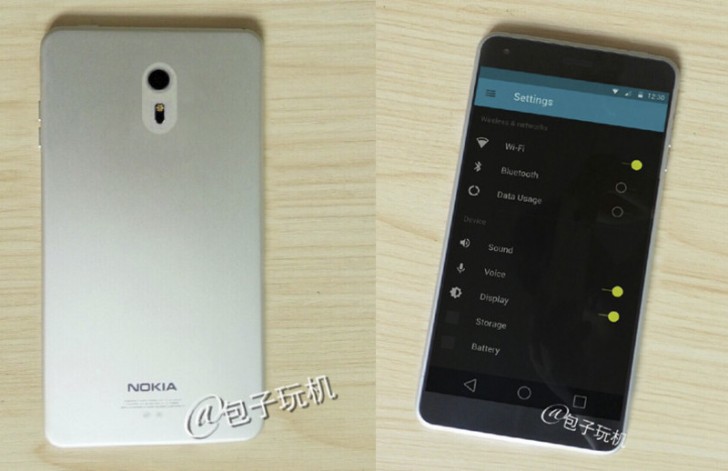 The images show a render close to Xiaomi's Mi 4i handset. It is rumored to be the new Nokia C1 and has a standard camera setup on the back. It also appears to have an iPhone type speaker grille at the bottom. Incidentally, the Nokia N1 tablet released earlier this year also has a similar feature.
Rumoured specifications include a 5-inch FHD display, an 8-megapixel rear camera, and a 5-megapixel front shooter. It will be powered by an Intel chipset and will feature 2GB of RAM.
Since the former king of smartphone business can't use its branding, it will instead be licensing designs to hardware manufacturers. Nokia was dominating the market when it decided to partner with Microsoft and ship Windows Phone-powered devices instead of Android. Well, now the Finnish company has finally gone the Android way.