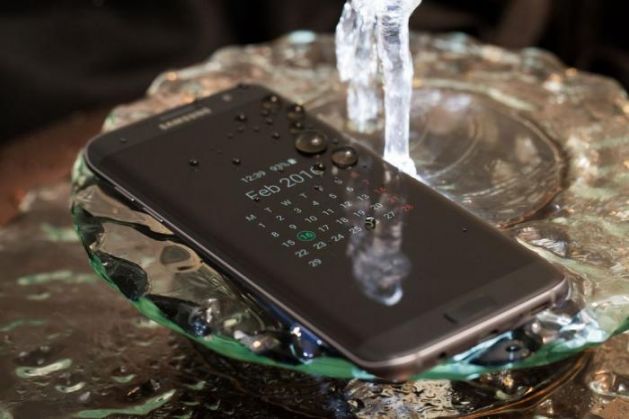 South Korean multinational conglomerate and smartphone maker Samsung has unveiled its latest flagship smartphones of 2016, the Galaxy S7 and the Galaxy S7 Edge.
The company introduced major changes in both phones with great design and premium materials similar to Apple and HTC.
According to the company, both the smartphones are equipped with a 12-megapixel Dual Pixel rear-facing camera. The Samsung Galaxy S7 and Samsung Galaxy S7 Edge also have 3000mAh and 3600mAh batteries, respectively.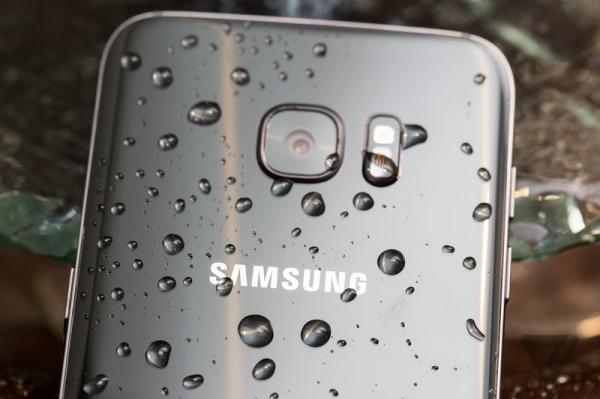 The Galaxy S7 and S7 edge will make you rethink what a phone can do, says a company video on YouTube: The S7 Edge comes with a larger 5.5-inch display. The S7 does not use USB Type-C, but sticks with the traditional Micro USB port, the Verge reported.
Both phones have support for microSD cards to augment their 32GB of internal storage as well as IP68 water and dust resistance.
-With agency inputs