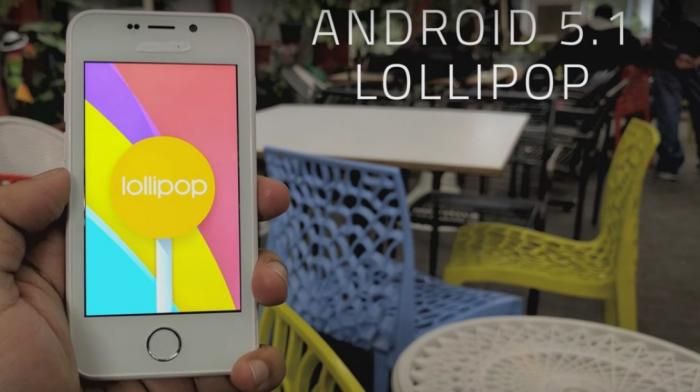 Freedom 251, the world's cheapest smartphone was launched amid much hype at 6 am this morning. Ringing Bells, a Noida-based company, has made the phones in accordance with PM Narendra Modi's pet project, Make in India.
Priced at a super-affordable Rs 251, which falls below the minimum daily wage (Rs 350), this initiative seeks to connect everybody.
However since it is currently only available online as of now, that plan doesn't seem to be all-inclusive. The other thing that's not working currently, is the smartphone's website. You can place an order, but once you hit 'Pay Now, it takes you to an error page.
With a 4-inch screen, a 1.3GHz processor, 0.3-megapixel front camera, 3.2-megapixel rear camera, 1GB RAM, Lollipop 5.1 and 8 GB storage - for its price, the camera seems like a great price.
But first, you'll have to get your hands on one.
Here's a look at the phone, in pictures.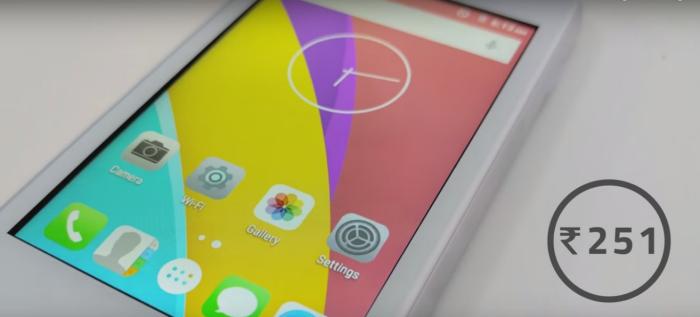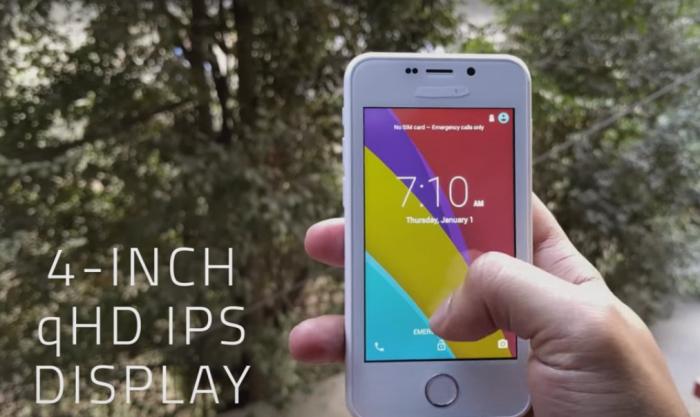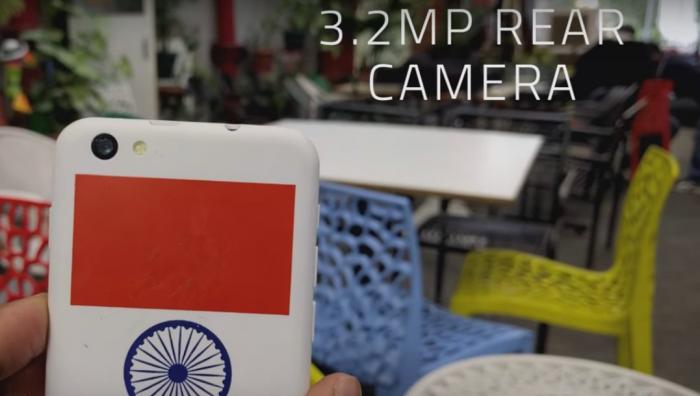 --
Edited by Blassy Boben