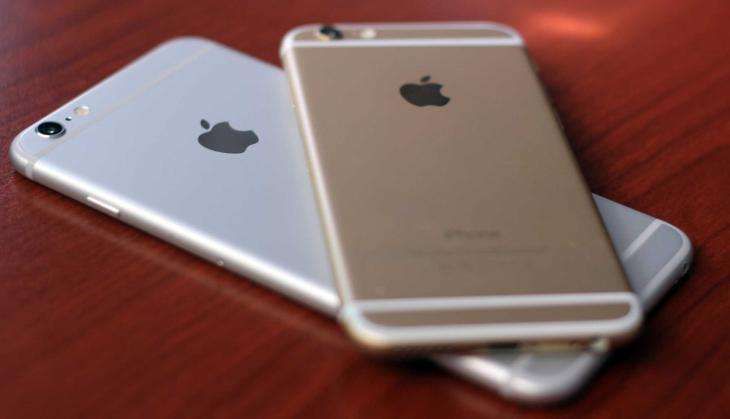 Apple Inc violated the design patents of a Chinese mobile handset maker and has been asked to stop the sales of two models of iPhones in Beijing.
The ruling, by Chinese intellectual property authority, is the latest setback to the US firm. However, Apple says the sales are still going on while it appeals.
Apple's China turf is getting increasingly tough after its iTunes services were stopped in April. The company is also facing huge competition from homegrown handset makers like Xiaomi and Huawei.
The order from the patent tribunal stated that the design of iPhone 6 and 6 Plus is identical with that of the 100C model by Shenzhen Beili, a Chinese brand.
The Chinese regulators earlier asked Apple to terminate its iTunes and iBooks services. In May, a leather brand in China won a case to use the iPhone trademark on bags, wallets and other leather products.