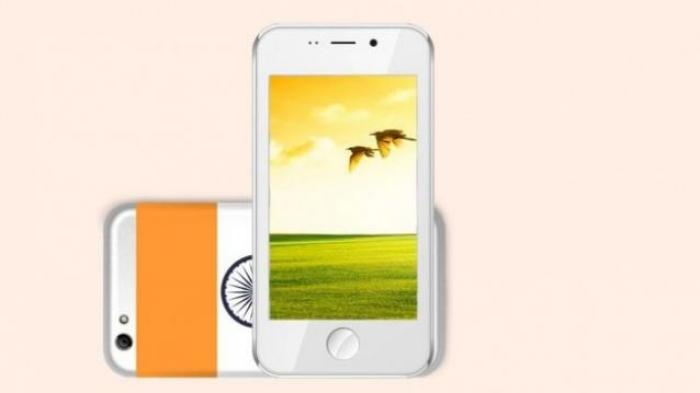 Noida based start-up Ringing Bells, which claimed to offer the world's cheapest smartphone, the Freedom 251, has come under the scanner of excise and income tax departments over the feasibility of offering a smartphone for Rs 251.
On Thursday, Ringing Bells opened pre-booking for the phone at Rs 251 - plus Rs 40 for shipping - and has said that delivery of all handsets will be completed by June 30. The smartphone was launched by BJP MP Murli Manohar Joshi on 17 February at Delhi's Nehru Park.
Ringing Bells President Ashok Chadha said in a statement that the excise department had offered full cooperation to the company. He said:
"Yes, there was a visit from excise department and IT Department. Since we are planning to achieve milestones under Make in India, Skill India and Startup India. They issued us some guidelines for future and extended full support and cooperation".
BJP MP Kirit Somaiya on Friday claimed that Ringing Bells' company was running a "ponzi bogus company scam". The MP told ANI:
"This is a huge scam, that is why I went through all the papers of the company. The government has informed Uttar Pradesh government to check the bonafide of the promoter. This is a ponzi bogus company scam".
-ANI