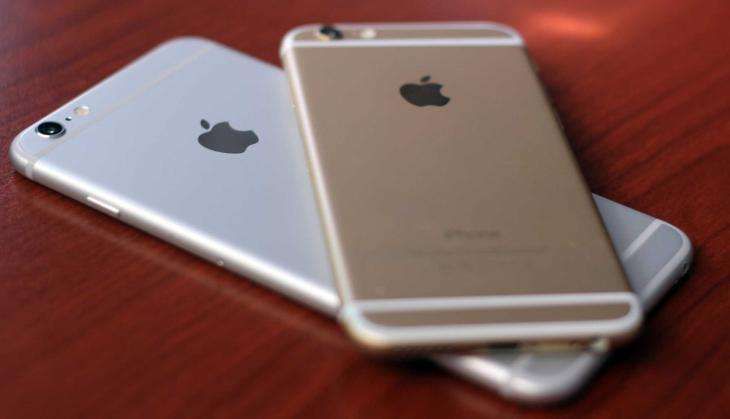 Apple on Thursday announced that it has slashed the prices of select iPhone models in India. The 128GB models of the iPhone 6s and iPhone 6s Plus, and the 64GB model of the iPhone SE have received massive price cuts. The announcement comes just ahead of the festive season as well as ahead of Apple's October 7 launch of the iPhone 7 and iPhone 7 Plus in India.
The iPhone 6s 128GB model, which was earlier priced at Rs 82,000, has received a price cut of Rs 22,000 and is now available at Rs 60,000. The iPhone 6s Plus, 128GB variant, is now priced at Rs 70,000, seeing the same Rs 22,000 price drop from its he Rs 92,000 launch price.
The iPhone 6S and 6S Plus are now available at Rs 50,000 and Rs 60,000, respectively, seeing a drop of Rs 12,000 each, compared to their launch price. One also gets a double storage at 32GB compared to 16GB last year.
Launched in March 2016, the iPhone SE also received a price cut. The phone, which was initially launched at Rs 49,000 has got a Rs 5,000 cut in price. The iPhone SE 64GB model is now available for Rs 44,000. The price for 16GB model remains unchanged at Rs 39,000.